3 easy steps
01.

Fill out the Application

All applications are submitted to our in-house underwriting department for approval

02.

Integrate Technology

We offer free integrations for E-commerce and equipment downloads and installs.

03.

Start Processing

Start selling online in store or at trade shows, we have a solution for all your business needs.
Why our clients choose us
With a magnitude of payment options and platforms to choose from. Mile High Risk offers value-added services to manage daily operations, improve your businesses risk while retaining over 99% of our clients.
Security

Modern Technology

Continued Growth

Reliable protection

Professional Support

Lowest Rate Guarantee
Our clients say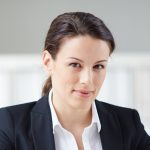 Anastasia Stone
Business Owner
We love MileHighRisk.com we have had our merchant account with them for over a year now! And have referred tons of clients to Mile High as well all saying the same thing! If you want an education on how to operate maintain and manage a successful E-commerce business here they are the Processing pros!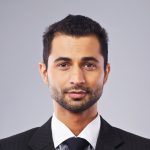 Patrick James CBD Credit Card Processing Client
Business Owner
Our company uses MileHighRisk.com for CBD credit card processing and we love them. We have referred all our friends in the industry to MileHighRisk.com and they all say the same thing amazing thank you so much!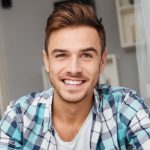 Steven Rashford Hemp Oil
Business Owner
Clients for 3 years of MileHighRisk.com we sell Hemp Oil and well we are still with them! They had us up while our competition went down due to bank closure. Part of the reason we are who we are today is because of MileHighRisk.com. We enjoy fast funding's and great rates. Thanks Mile High!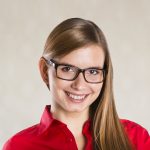 Lauren Jennings Boutique Owner
Small Business Owner
We increased 31% in sales in our first month with MileHighRisk.com. How you ask? Approval rates are wow over the so called competition, clients trust the checkout process with Mile High Risk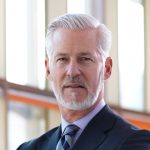 Henery James Travel Company
Company Owner
The best merchant service experience myself and my business has ever experienced! 100% recommend MileHighRisk.com and if you love your business you should choose Mile high too.





Be in touch
Use our application to monitor your sales anywhere in the world
Need A Cash Advance? No matter the reason we have the loan. Contact us today!
MHRPay® Security is Mile High's mission, and our data protection solution fits all businesses small-large. This dynamic security package helps safeguard your business and reputation, making sure your hard work pays off.
Check sales anywhere
Status monitor
Easy to use
Bones system