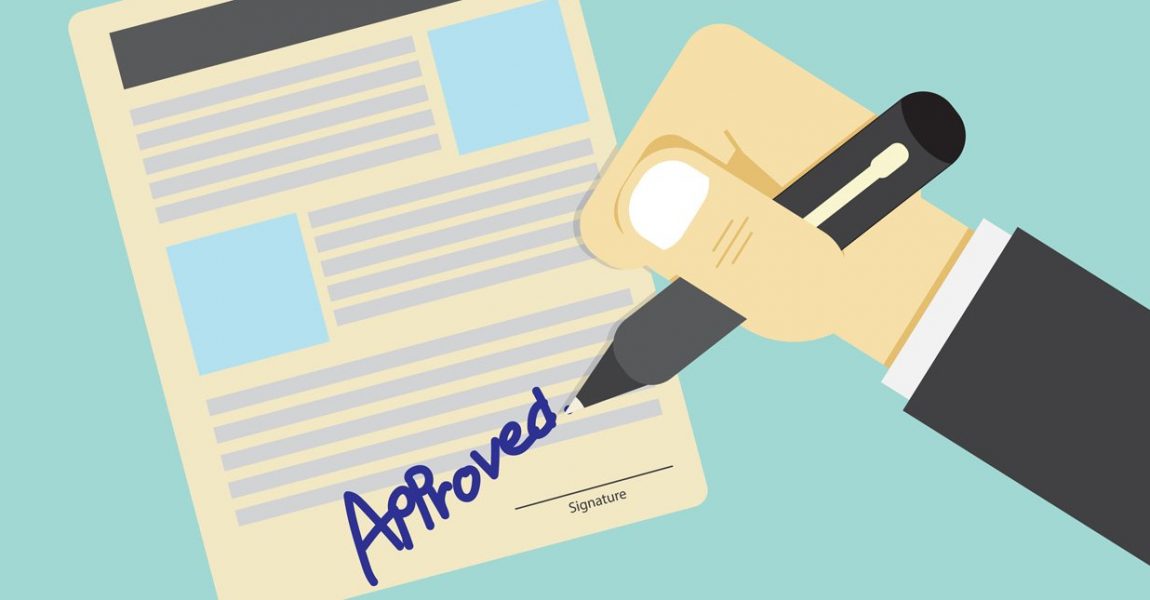 Cheapest Payment Processing with the best Technology and No Contracts!
Cheapest Payment Processing is something we take with pride. The more we save you the more money your business has to succeed and develop, grow and expand, market and sell. Here at MHR we have a passion in business growth and development. We truly become your partner and your success is our success, we are here every step of the way keeping your payment costs low and standards high.
Most Industries Approval and Live in Hours
Fill out the form and we will process your account for approval. If we need anything additional we will reach out to you once the form has been submitted.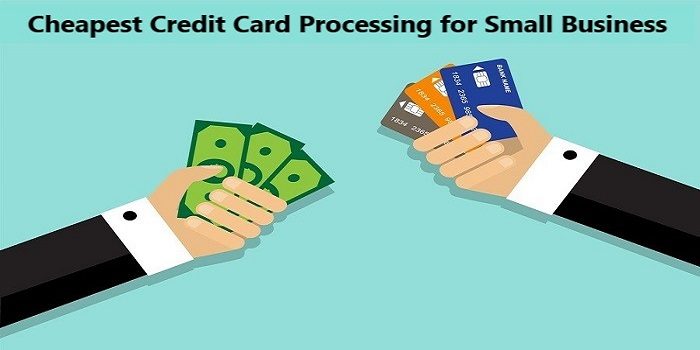 Cheapest means SAVINGS with the highest standards at MHR
We developed the latest systems designed to support the modern day business. We did that with you in mind. From cost- guaranteeing you the lowest rates with the best service. To ease with 24 hour support and reporting, viewed from any device anywhere in the world.
Retail solutions with many equipment options to choose from-to e commerce and multiple gateways supported.
Free Consultation
Your Payment Processor becomes your partner handles one of the most if not the most important parts of your business and the stream to revenue. While looking for a payment provider you should look for cost-simplistic use (you don't have to want to be trained on a system for days/weeks.) Reporting, security, technical support and customer service, these are the main functions and features we believe creates us a great partner for you and your business. We would love to setup a time to have a free consultation and talk to you and show you how we can benefit and save your time and money business.
Fill Out The Form Below
Thank you for filling out the form one of our representatives will be in contact with you shortly.