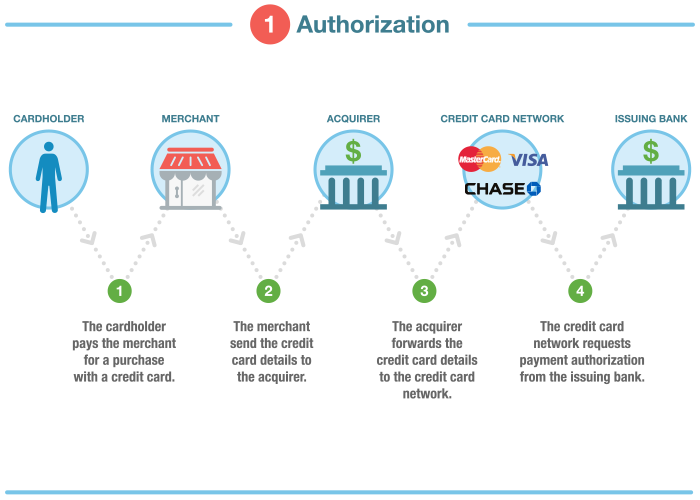 September 9, 2020

|

Office of the Month, Payment cards, Payment Processing, Payment Processing Provider, Social Media, Telemedicine, Traditional Payment Processing, Uncategorized, Website Design, Website Development

|

5,794
0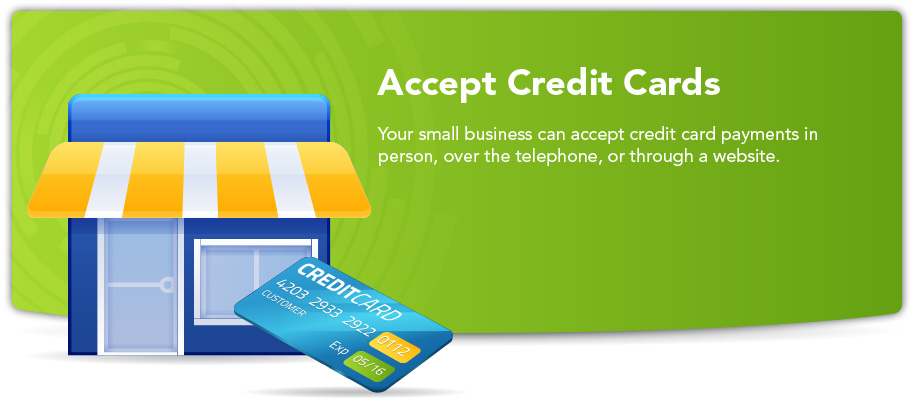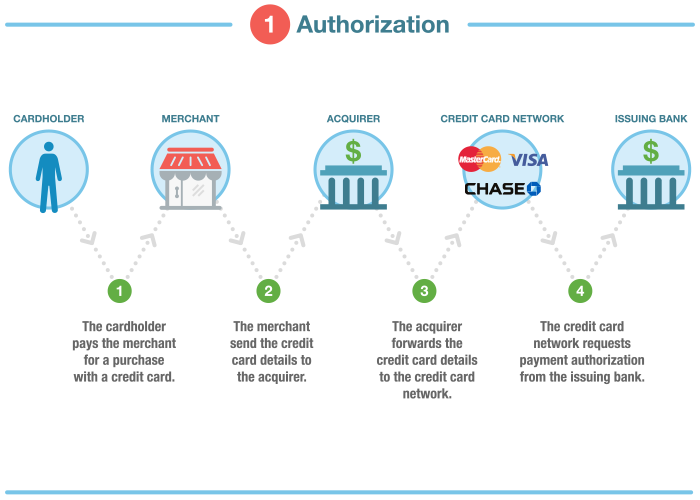 Online Payment Solutions
Online payment solutions are a must in today's world running a business has its daily challenges and stresses. With Covid and social distancing making your business virtual is important. The best way to advance your business would be create a successful online store/business. We have helped small business grow by saving money on payments and growing your marketing efforts. Let one of our trained staff members explain our business package that best fits your needs and go back to doing what you love we have the rest covered. We can even create custom gear and marketing materials for your business checkout HarperandHudsonCo.com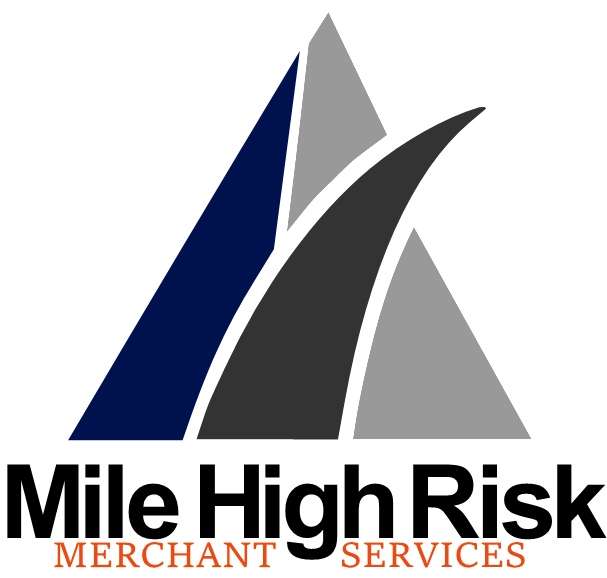 The Flo of a Digital Transaction
Did you ever think of the process that happens when you as a business owner accepts a credit card payment, or you as a consumer swipes your credit or debit card. Let us be the first to tell you there is a process one that has to be executed perfectly.
Over‑the‑phone payments with Virtual Terminal
Accept credit and debit card payments directly on a computer, tablet, or smartphone.
Take care of all incoming payments: in-store orders, mail orders, or invoices.
Protect against fraud with address verification service (AVS) and card verification value (CVV).
Contact us for a FREE Consultation
We guarantee you we can save your business money while advancing you to the next level with no risk or upfront cost to you.
Covid Deals

Thirty Days of MHR
No charge for 30 days Monthly fees waived for the first 30 days, $9.95/month after that. If you change your mind, you can cancel any time, during or after the free trial.
Simple flat rates Here's how we slice it: for payments taken virtually or entered by hand, it's 3.5% + 10¢ per transaction. If you use a MHR device to take payments, the rate drops to 2.7% + 10¢.
24/7 support We've got your back, day and night. Talk to our support agents via telephone, chat, or email.
Connect with Customers Build your customer email lists right in the MHR Payment Gateway. Link Virtual Terminal transactions to specific customers.