Control your business —
from anywhere in the world with the
MHR Payment Dashboard
We offer digital banking with a mobile friendly dashboard to ensure the security of all your businesses payment needs. Real-time and stored data. Client driven reports and management streamlining the data transfer of funds from one banking institution to the next. Making the process as simple as swipe and get paid.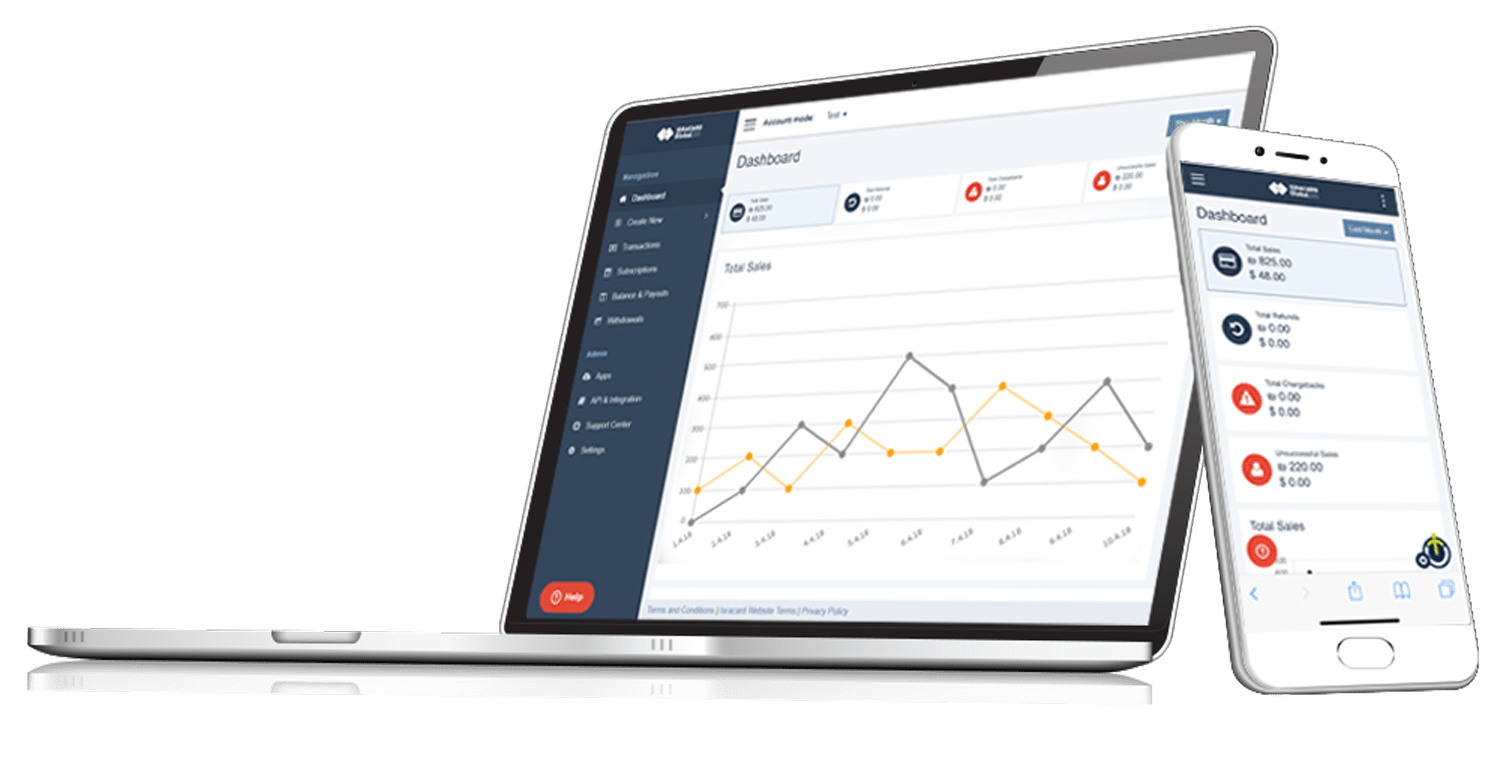 Why banks choose us
MileHighRisk offers credit, debit, ACH, and loan processing. Banks, credit unions and merchants love our award winning payment platform options.
Secure Servers

Blockchain Technology

Risk Management

Fraud & ChargeBack Tools

Professional Support

Data Reporting & Analytics
Accepting payments today in a digital world is a must,
merchant services

will increase your bottom line by 20%+ The average small business will earn an average of a hundred extra sells a month.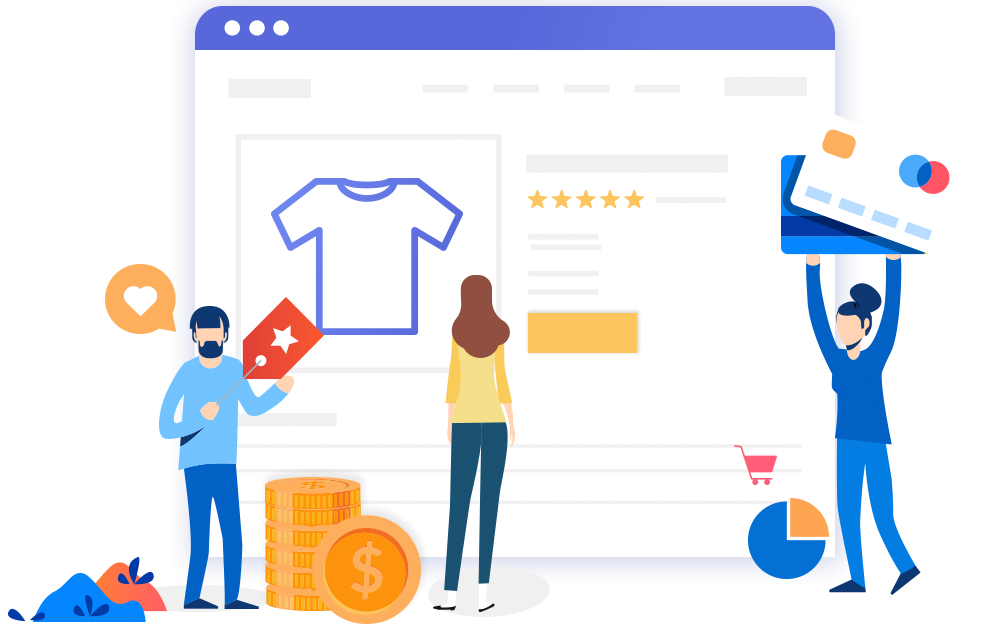 3 easy steps
to start
Payment Processing
01.

Partner & Integrate

02.

Receive Payments

03.

Get Paid
Our clients say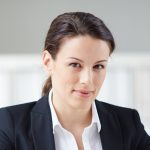 Anastasia Stone
Business Owner
We love MileHighRisk.com we have had our merchant account with them for over a year now! And have referred tons of clients to Mile High as well all saying the same thing! If you want an education on how to operate maintain and manage a successful E-commerce business here they are the Processing pros!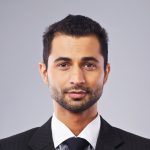 Patrick James CBD Credit Card Processing Client
Business Owner
Our company uses MileHighRisk.com for CBD credit card processing and we love them. We have referred all our friends in the industry to MileHighRisk.com and they all say the same thing amazing thank you so much!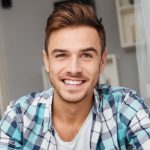 Steven Rashford Hemp Oil
Business Owner
Clients for 3 years of MileHighRisk.com we sell Hemp Oil and well we are still with them! They had us up while our competition went down due to bank closure. Part of the reason we are who we are today is because of MileHighRisk.com. We enjoy fast funding's and great rates. Thanks Mile High!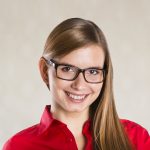 Lauren Jennings Boutique Owner
Small Business Owner
We increased 31% in sales in our first month with MileHighRisk.com. How you ask? Approval rates are wow over the so called competition, clients trust the checkout process with Mile High Risk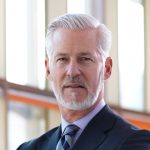 Henery James Travel Company
Company Owner
The best merchant service experience myself and my business has ever experienced! 100% recommend MileHighRisk.com and if you love your business you should choose Mile high too.





Products for payments
Equipment Options, Business supplies and MileHighRisk Merchandise are available in the MHRPay Store.
Sale!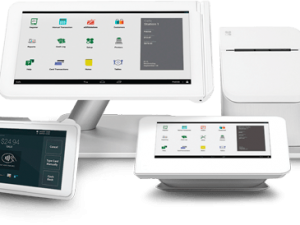 Sale!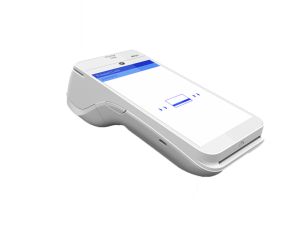 Millions+
MONTHLY TRANSACTIONS PROCESSED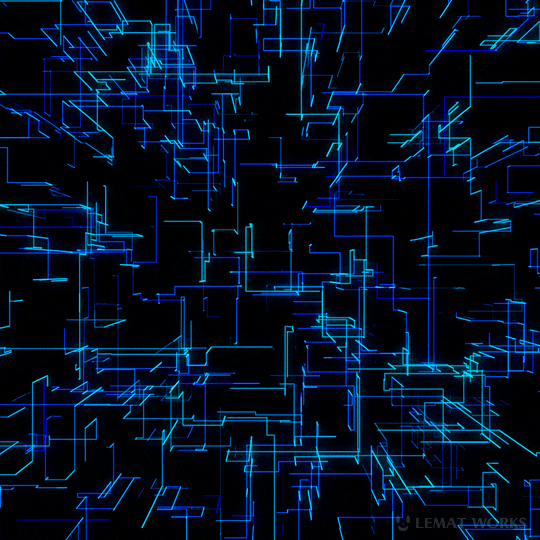 Our specialization is
Payment Technologies

, covering the globe in all industries.
R & D, research and development is why banks and merchants want to partner with MHR. We are always developing new technologies to ensure the highest level of satisfaction and security, while delivering a user-friendly and affordable payment platform.