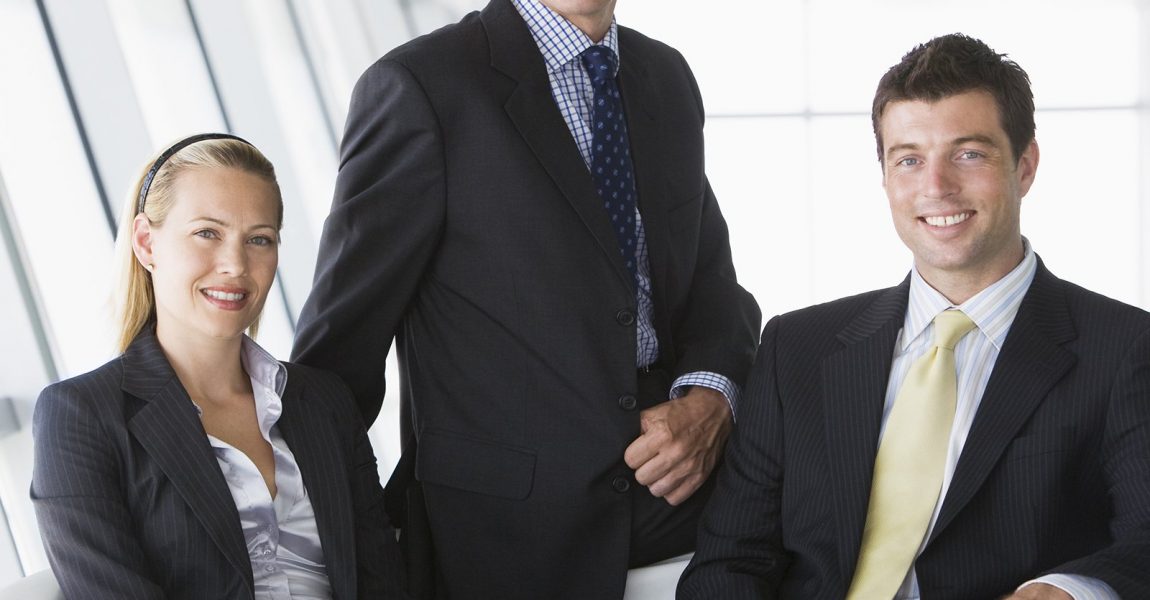 Streamline the payroll process.
Cut fewer checks.
Full program support.
When your business chooses the Skylight PayOptions Program, we are committed to supporting you from day one.



Implementation

We'll work closely with you to plan, prepare, and launch your program.




Marketing

We provide you with the tools you need to clearly communicate the program to your employees.




Training

During implementation and beyond, we train you and your staff to get the most from the program.




Client Service and Support

We provide support for issues and enhancements you need, plus Cardholder support for your employees.