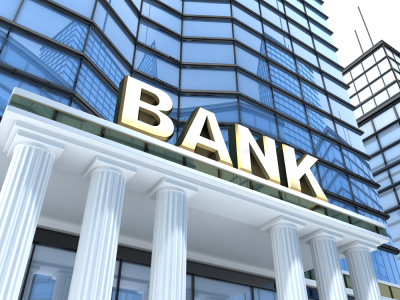 Expand your portfolio with Mile High Risk  credit, debit, and loan processing solutions.
Whether for a bank, credit union, merchant, or FinTech, MHRPay offers credit, and debit processing solutions to satisfy comprehensive payment needs.
Benefits for Financial Institutions
Mile High Risk delivers the value added services and solutions that help drive overall operational efficiency, improve risk management, and increase customer engagement and retention. Financial institutions of any size can tap into our compelling services, cutting edge innovation, power of scale, and access.
Credit Card Processing
Debit Card Processing
Credit Risk Management
Data Reporting & Analytics
Loyalty & Rewards
Tokenization
Origination