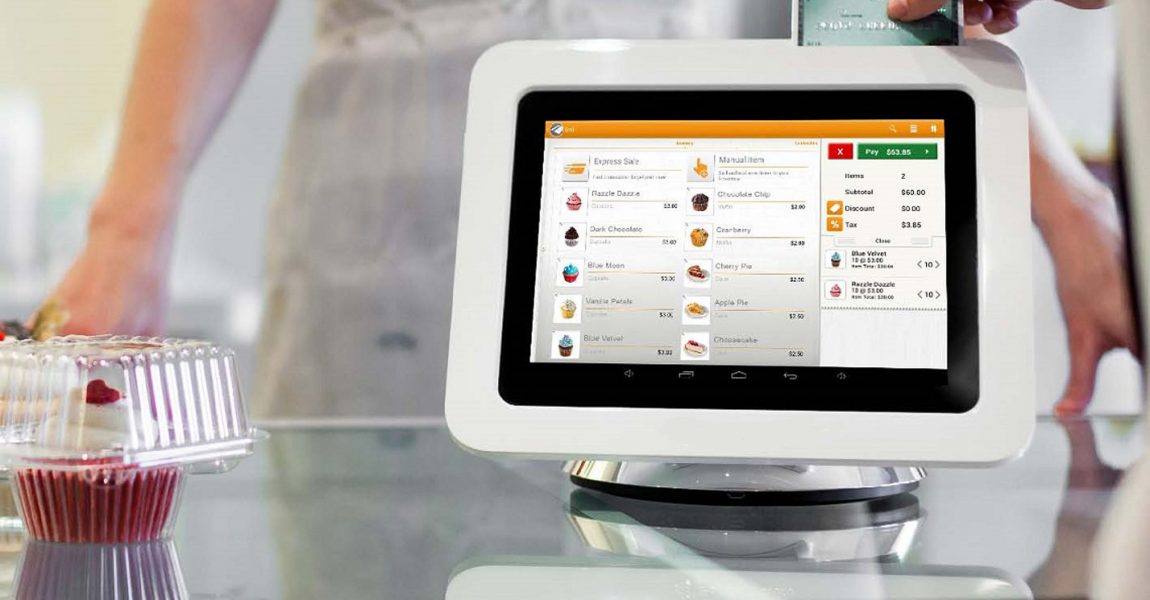 Accept Credit Cards
Start accepting credit cards at your business by learning all about merchant accounts.
Small Business Credit Card Processing
Working payment processing into your business plan is easy with MHRPAY.
Online Credit Card Processing
Secure technologies — including virtual terminals and payment gateways — let you process via the internet quickly and easily.
Mobile Credit Card Processing
Mobile credit card processing from MileHighRisk is a cost-effective solution for accepting payment cards via smartphone or tablet.
Mobile Point of Sale
Mobile point-of-sale technology has moved the point of sale from a brick-and-mortar location to wherever your imagination can take you.
Wireless Processing
Wireless credit card processing enables merchants and service providers to accept payment cards wherever they do business.