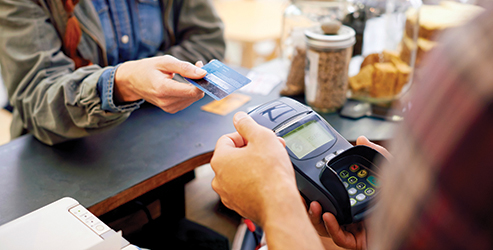 Services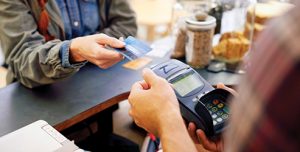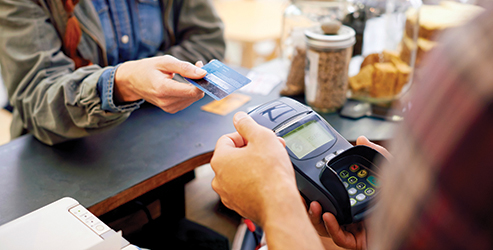 #MerchantServices Merchant Services
 Merchant Services are a crucial part to any businesses success. Whatever the size of your business, whatever your industry, MileHighRisk ® has payment processing solutions (Merchant Services) to fit your specific needs.  Need assistance processing credit cards? MHR can help. Need equipment? MHR has it. Need security solutions? Turn to MileHighRisk.com. Whatever you're looking for in a payment processing partner, you'll find the answer in MileHighRisk.
High Risk
         
High Risk can be a frustrating thing for a business owner to hear. MHR understands your frustration and has designed a process that will remove the High Risk Stamp! Meaning Lower Rates and Faster Funding's, we believe there is always room for improvements.
Startups
Startups can be alot like High Risk especially if you are in the E-Commerce space. MileHighRisk.com made its name with the startup industries, we are trained to take your startup, work side-by-side with you to grow it to the brand you always dreamed of! What are you waiting for? Don't you think it's time to partner? (CBD & Cannabis Welcome) Submit the Application and we will be incontact with you shortly.
Merchant Services
Retail is the easiest account to get setup. Typically can hit all customer demands within reason right out of the gate. We offer a NO-Haggle Rate ensuring you the best rates available (specific to your business, monthly volume) this is of course for all accounts we offer. Remember a Merchant Account is one of the most dynamic and important pieces to any successful company. Lets us know how we can help.
For immediate assistance please fill out the form below