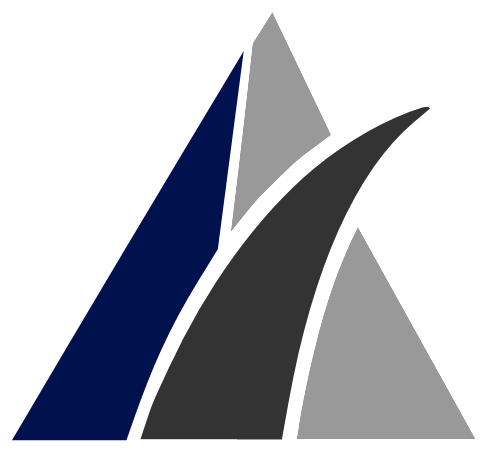 High Risk Merchant Accounts is the most important side of Merchant Services! Why you ask? It's simple High Risk Merchant Accounts are deemed to most new industries or the unknown industries to the banks, these tend to be the hotspot for most aspiring entrepreneurs and the big paycheck,
but hold on a second not so fast in order to be successful in the High Risk Credit Card Processing  market you need not only a great brand with great service and product, you need a merchant service provider who is fair affordable and honest, and that is where MileHighRisk.com comes into play. Mile High Risk works day in and day out to provide the highest level of service to each and every customer. Mile High is available to you 24/7/365 and we believe in educating our clients through the process for a long lasting relationship. We understand that attaining a high risk merchant account can seem impossible. We are here to put you and your business at ease. We know what you have gone through trying to get a merchant account that isn't in threat of being shut down or froze on a daily basis. We have over 10 years experience in the merchant service industry, providing both traditional and high risk solutions for businesses of all industries. Let us show you a package that will enable you to succeed in getting a seasoned merchant processing account. Our Process is simple get in touch with MHR directly apps@milehighrisk.com or through one of our agents/agent offices and we will get you up and processing faster than anyone in the industry.
What makes a business high risk?
Essentially, it comes down to two factors. First is the nature of the product. Often, digital products, software and other online deliverables are labeled high risk. The reason is simple; there's no tracking number for shipping and no easy confirmation of delivery.
When a product dispute comes up, shipping confirmation is one way companies like PayPal confirm whether or not the product was actually delivered. With products where the delivery is a link in a confirmation email or a software product key, it's much more difficult to track.
The other factor is the rate of chargebacks and disputes. Many digital products have higher rates of chargebacks, because they're easier to scam and because the service provider is doing business globally rather than in just the US, UK, Australia, or other primary business region for a company like PayPal. MileHighRisk.com is Global and can assist in almost all currencies all over the world.
Why, though, would a company like Stripe drop a business? Chargebacks are a primary factor, of course. It's a matter of maintaining a good relationship with credit card companies and banks. Stripe doesn't want to jeopardize their relationship with financial institutions, so they carefully prune out their own clients. If a business is issuing an unusually large number of chargebacks or disputes, Stripe flags them for review and terminates their account. PayPal does the same thing.
The other risk is one of financial damage. If a business knows it's likely to get a lot of chargebacks, they could potentially close out their PayPal or Stripe account and flee with the money. Then when the chargebacks come in, PayPal or whoever will be left having to pay out of their own pocket, because the account they would normally draw money from is gone. This is also why PayPal often requires a bank account as a secondary reserve; so they have a well to draw from if you try to liquidate and leave.
It's all a matter of risk and risk management.
Anything that causes PayPal to pay out when they shouldn't have to cover the costs, or undermines their relationship with a financial institution, is something they are liable to close an account over. After all, it's a million times easier to terminate a small business account than it is to arrange a deal with a big bank. High Risk Credit Card Processing was a risk until MHR designed a totally new way to manage the risk for the clients and the banks. MileHighRisk.com is voted the number one credit card processor in CBD and MMJ two years and running and High Risk Credit Card Processing in general across 10 different industries. In short MileHighRisk.com removed most the risk from the bank removing the risk from you as a merchant leaving us with a process that all clients follow until they are resting with a seasoned Merchant account that pays on time everytime, with the best rates fit to your business.