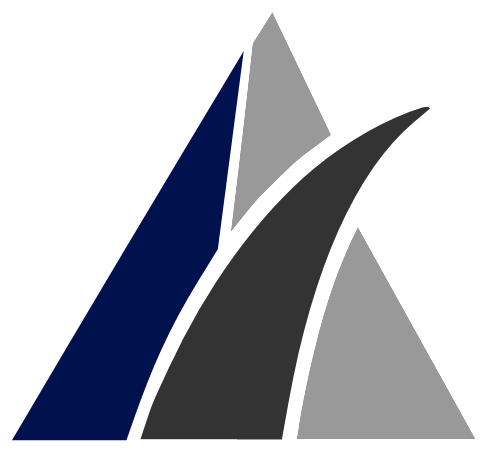 December 8, 2017

|

3,505
7
Partnered with some of the Largest Brands in the World
Offer Banking/Credit Card Processing Domestically!
The MileHighRisk way will get you exactly what you want:
24 Hour Fundings
No Payments in the arrears
No Reserve
100% Approvals
Unique Descriptor
All 4 Card Types
Complete Security
No Time Length Contracts or crazy upfront fee's
Connects to all Platforms (Shopify, Woo, 3dCart, LimeLight, Konnektive) we have over 300 approved platforms.
MileHighRisk.com offers 3 different packages: Red, White, and Blue
Red Solution- This solution is for start-ups as well as Merchants without processing history. It is highly compatible with the shopping carts, CRM's, and custom builds using both our plugin or API's.
White solution- This solution is for Merchants doing at least $100,000 in volume monthly. As well as bank statements showing $100,000. The reason for this is because they only want to deal with financially sound merchants, no exceptions. This solution is highly implementable using a plugin or custom API.
Blue Solution- This solution is ONLY for merchants doing a million a month or more in volume, no exceptions. Please acquire within .
MileHighRisk.com welcomes all CBD & Cannabis clients to learn more about the MHR way!
CBD is a compound taken from hemp plants that does not include large amounts of THC, which is the psychoactive/pain killing element in marijuana. CBD also contains a natural analgesic as well as anti-inflammatory and anti-anxiety properties. Health experts are finding the benefits of cannabidiol are extraordinary. CBD is a promising treatment for epilepsy, forms of cancer and depression, among other ailments.
24/7/365 CUSTOMER SERVICE
We answer the phone for you or your clients 24/7. Mile High Solutions Group uses only the best trained professionals in your industry. We answer the phone in your company's name and we do it for free. Submit a request for more information. All applicants in the signup process will be asked if you want a tier one bank account setup between you and a banker at a location nearest you. (Submit a request for more details CANNABIS INDUSTRIES INCLUDED)