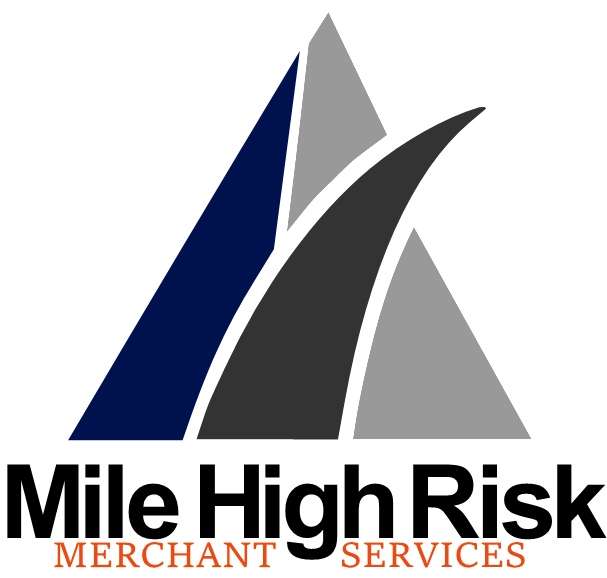 CBD Payment Processing Account From MileHighRisk.com
CBD Payment Processing Account can be a challenge, MileHighRisk.com is the NUMBER ONE Credit Card Company in CBD's and for that matter the entire hemp markets. How and why did we climb to the top?
World Class Support
24/7 Customer Service
Market Leadership (15 Years Experience)
Competitive Advantage
2016-2019 Hemp Ind. Best Credit Card Company
Domestic & International
You think obtaining a merchant account is well many different things, but here is what you do not consider and that's OK you're not alone. The amount of moving parts that go into a good clean Merchant Account or as we like to say seasoned Merchant Account is what MHR has created from the digital on boarding and approval process to the security and transparency. You're in Great Hands with MileHighRisk.com
Boarding new clients with limited space available.
MHR named September 2017 Hemp Industries Best Credit Card Processing Company
Please contact your Local MHR office or reach out to us directly apps@milehighrisk.com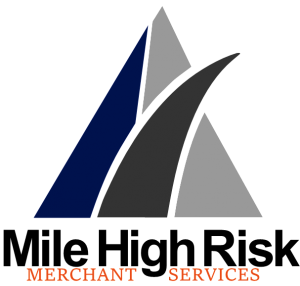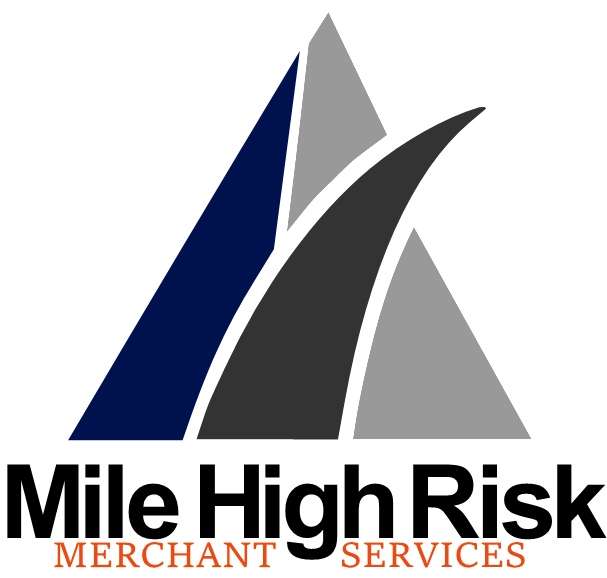 If you are a current client don't forget we have World Class Customer Service one click away support@milehighrisk.com. We have added new platforms to sell off of and will continue to grow with your company! Lets us know how we are doing and what we can do better.
DropShip & White Labeling will be available this month as well for eligible clients. CBD Payment Processing
Please fill out the form below. MHR has representatives standing by to answer any questions you might have.
What exactly is CBD (cannabidiol) oil and what can it do? What doesn't it do? You're likely here because someone told you to try CBD oil for pain, insomnia, anxiety, cancer, or another medical condition. Or you may be interested in trying it for everyday wellness, like a daily supplement.
We're glad you're here, arming yourself with information before diving head-first into the world of CBD, where misinformation and dubious claims swarm around unregulated products. CBD products can offer excellent relief, but one essential takeaway here is this: Not all CBD oils are created equal.