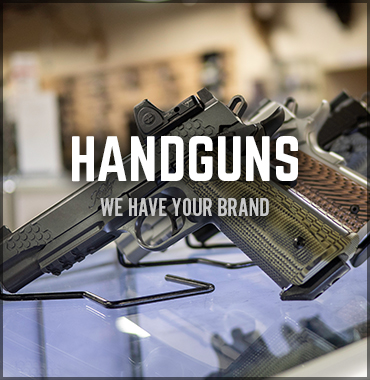 February 22, 2020

|

3,211
0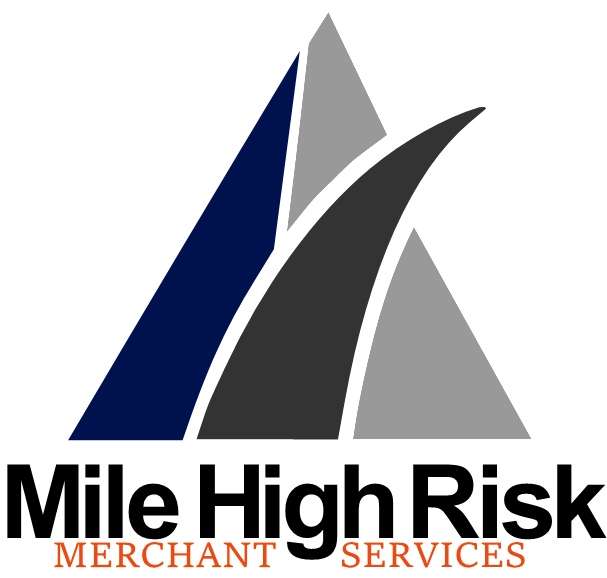 Need Payment Processing? Have Payment Processing But Want Something Better?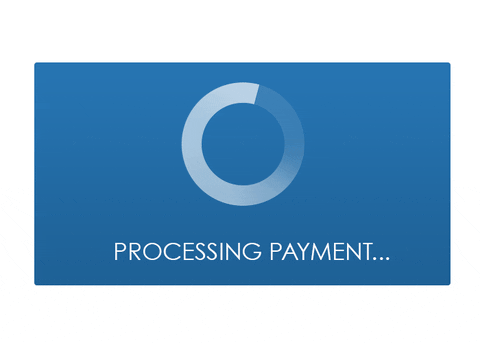 Firearm Credit Card Processing Companies
Firearm Credit Card Processing Companies means more then you think, when you experience us as a partner. We bring more to the table then your standard Payments Provider would, however this is what sets us apart. MHR understands doing what's best for it's clients and our clients success generates success for all. Mile High is more then just a payment processor, we're a business consulting firm with thousands of success stories. From startup businesses to world famous brands, we're here to scale with you and your business.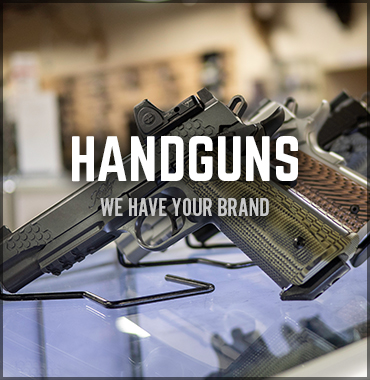 Partner with the industry leader in Firearms Payment Processing for Security / Technology / Customer & Technical Service equaling Lower Rates for our merchants. Get Approved Today Reps are standing by!
Understanding Firearm Payment Processing
Firearm Credit Card Processing Companies
The Value of a Good Payments Partner
Not only does a payment processing provider, provide the ability to process a transaction, they implement security features like payment filters or spyware to seek fraud before it occurs with charge back mitigation and prevention tools. MHR offers our merchants the ability to process transactions online, over the phone, in store, or at trade shows and conventions. No matter your business setup whether you need all the payment options or just one, MHR has what your business needs and we will do it with the highest standards at the lowest rates.
Firearm Payment Processing Technology
Technology is also a major factor in processing payments, once the payment is processed it needs to have simplistic reporting from anywhere, with the fastest funding's times available (Same Day for approved merchants.) MHR offers equipment and digital gateway services developed for the modern day Gun Shop Owner.

Fill out the Form Below
We are excited to show you what we can do for you and your business.