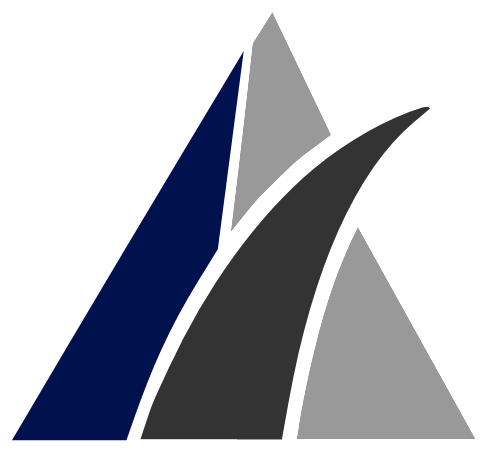 US Bank CBD Credit Card Processing

Us Bank CBD Credit Card Processing. US Bank and MileHighRisk meet on Domestic CBD front with US Bank to bring the industries first CBD US Bank Domestic and transparent platform    1-844-464-7729 Call Today  MileHighRisk-CBD
Open the door to more sales for your business by accepting all the types of payments your customers want to use. U.S. Bank provides card payment solutions to make it easier for customers to buy your products and services. We'll work with you to plan and set up a merchant card processing system that meets the unique needs of your business.
Credit Card Processing for Cannabidiols Hemp Products CBD Merchants
With over 10 years of experience in High Risk Merchants, card present and wireless point of sale, you are in safe hands with CBD Solutions Credit Card Processor MileHighRisk.com. We now have Domestic Merchant Services with No Foreign Transaction Declines!
| | |
| --- | --- |
| | As of 01-01-2018 We now have DOMESTIC USA based Credit Card Processing for Cannabis Oil Companies! |
| | Visa Mastercard Amex Discover Services for All Types of CBD OIL Companies. CBD Lotions, Hemp Oils, Hemp Shampoos. |
| | Payment Gateway Integration Compatible with Authorize.net, Invoicing and Full Shopping Cart Integration. |
| | Low Rate Echeck Payment Setup Cheaper and Lower then Credit Card Procssing Rates. Next Day Deposits |
| | Month to Month No Contract, No Early Termination Fees |
| | Easy to Use Virtual Terminal. Fully Featured Payment Gateway Setup. Mobile Swipe Processing Available. |
| | Solutions Available for Cannabis Merchants, Legal/Licensed Medical Marijuana Companies. |
| | You will be Boarded with a CBD Friendly Bank. No Fears about being closed, denied, shut off for your business type. |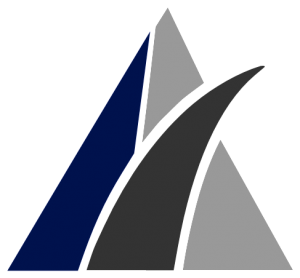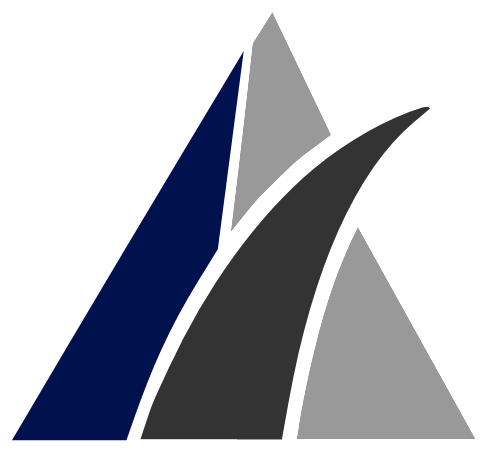 As a business owner, you have to keep up with all the new mobile payment solutions and other ways to pay and you have to keep your customers' payment information safer. Safeguarding payment data can be expensive and confusing, which is where we can help. We offer in-store, online and mobile payment solutions that are fast, convenient and affordable. Our cutting-edge technology and a focus on security solutions can help protect your business from credit card counterfeit fraud and reduce the risk of loss associated with data breaches. Let MileHighRisk.com assist you with your data security, and you can enjoy more security confidence when it comes to payment processing.
Join the leader in the Hemp industry movement and start with your forever solution. MileHighRisk.com guarantees the lowest rates available.  Call or email us today to get started. Accounts are live within 10 Business days from package completion.