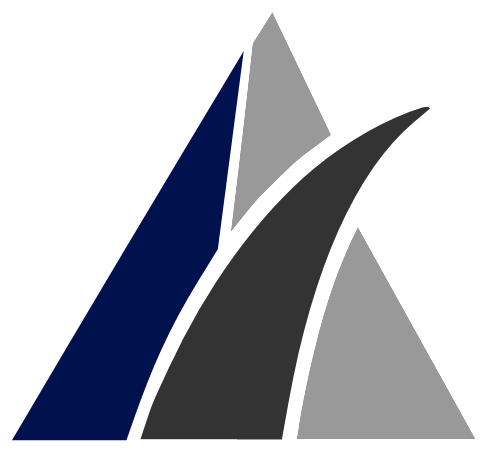 Boarding CBD and Marijuana clients for Credit Card Processing Accounts. MileHighRisk.com lets you try our entire system before you spend one cent, and we do it all with no lock-down contract in place. Our Customers stay with us because our system is effective and legal. Let one of our trained team members walk you through the steps of securing and long term CBD Credit Card Processing account.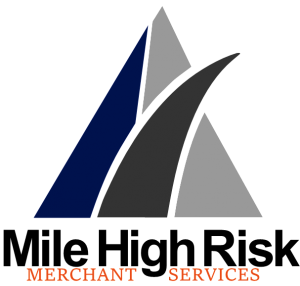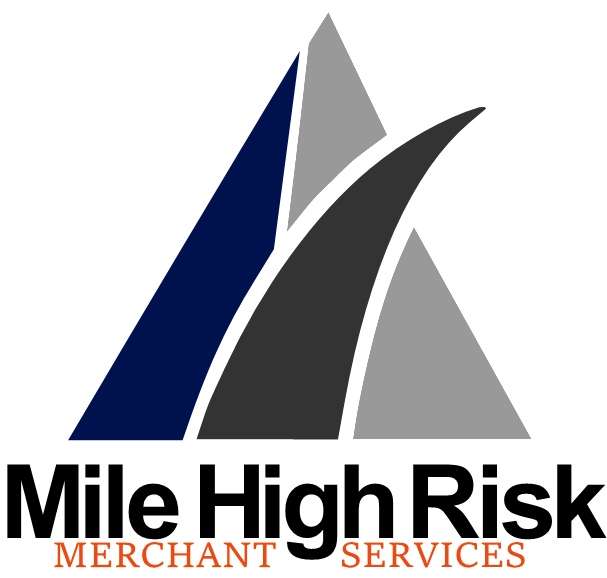 It's worth talking to one of our trained professionals about your customers, they expect you to accept more types of payments in more types of environments – on location, online and on-the-go.
MileHighRisk.com provides customer support and services for your business and innovative payment processing solutions and technology to help you optimize debit and credit card processing.
Packaged with exclusive member pricing, MileHighRisk.com  provides reliable and convenient credit card processing solutions for your business. And, you don't have to sign the various contracts many other processors make you.
As a business owner, you have to keep up with all the new mobile payment solutions and other ways to pay and you have to keep your customers' payment information safer. Safeguarding payment data can be expensive and confusing, which is where we can help. We offer in-store, online and mobile payment solutions that are fast, convenient and affordable. Our cutting-edge technology and a focus on security solutions can help protect your business from credit card counterfeit fraud and reduce the risk of loss associated with data breaches. Let MileHighRisk.com assist you with your data security, and you can enjoy more security confidence when it comes to payment processing.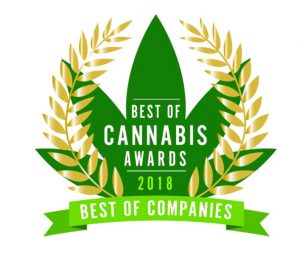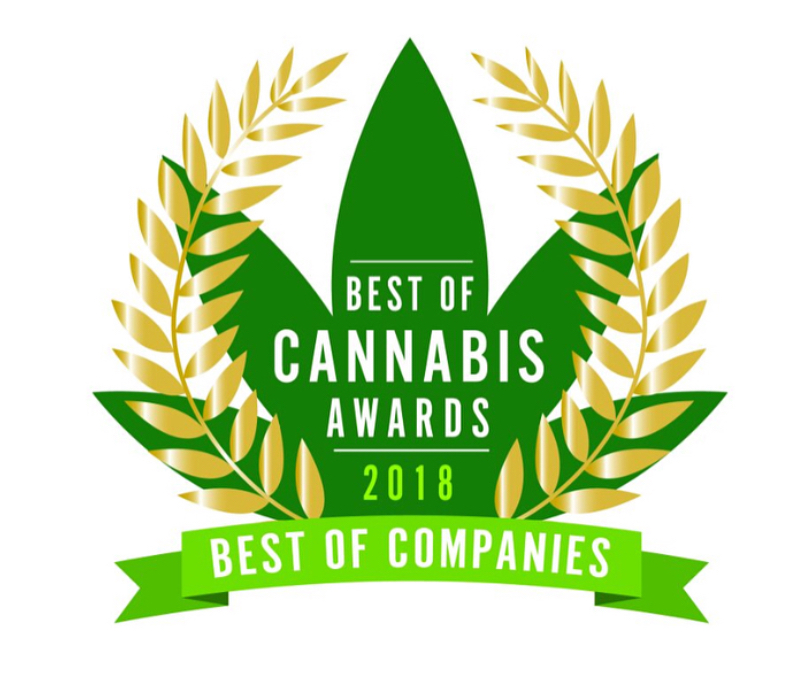 But also like mmj, cannabis oil is a substance that is highly regulated, making it difficult for businesses that sell these products to get business financial services they need, including credit card payment processing, banking etc. MileHighRisk.com has developed a solution that works for all businesses across the Globe contact us today, and we will show you how at no risk to you.