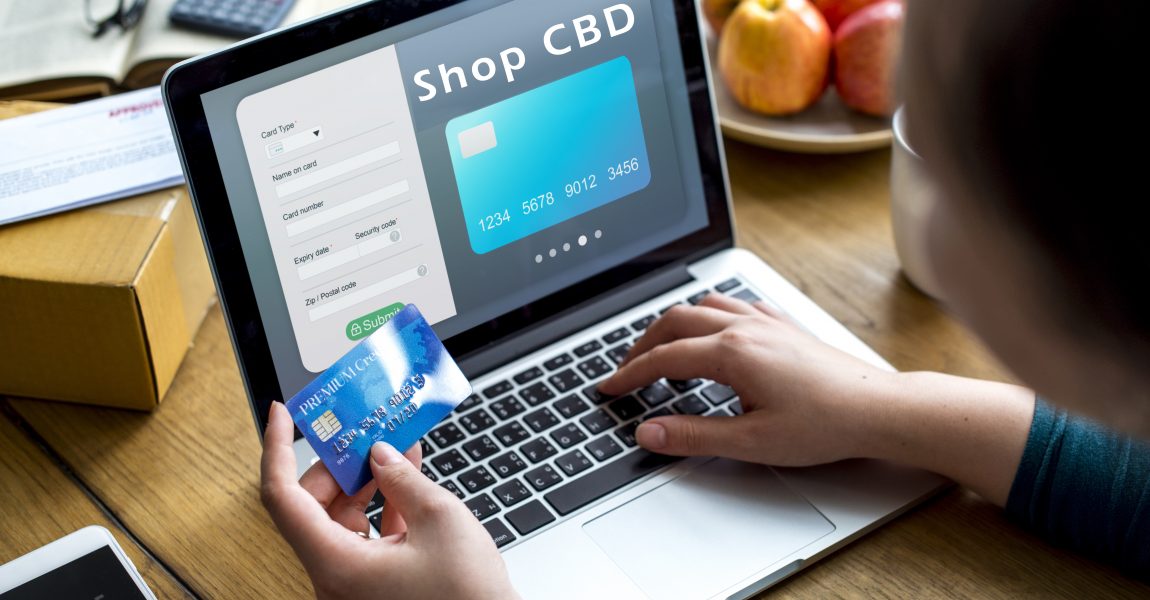 CBD Domestic Credit Card Processing Bank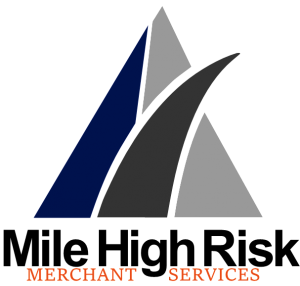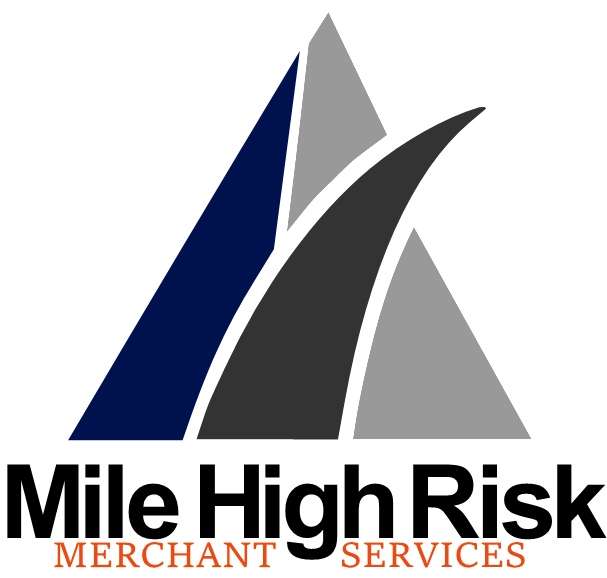 CBD Domestic Credit Card Processing Bank
MileHighRisk.com has been a leader in the hemp-payments space for over 5 years. Colorado is the birth place of MileHighRisk.com and also one of the founding states to offer Cannabis sales both medically and recreational. The founders having experience in both industries that being hemp/cbd/cannabis with a award winning payments background, it was a no-brainier to merge the two industries. Many others sought out a creative and loophole way to process transactions over the years to soon find out the accounts were closed or money was held. MileHighrisk.com has developed a payment platform/ technology that enabled us to be transparent with our bank partners while offer a safe secure way for you our client to grow and scale your business. Mile High Risk works with and represents thousands of merchants in the hemp/cannabis space, were talking publicly traded, in thousands of retail locations across the country.  Let us show you how we can help you and your business today.
Most Merchants don't understand that every business isn't the same and not every bank/processor can provide the services that every business may want to offer. (You should keep this in mind while building your business.)
Vape, CBD, Flower, and pills are all examples of products that are offered in the CBD space, however trying to find a bank that will handle all the risk for one company to solicit these offerings. Now add things like Startup or recurring to the products your selling or if your business is E-commerce based (most are) you considered High Risk. If you follow us you will know as previously stated last week- High Risk doesn't have to mean High Cost.
Bank Accounts
Merchant Accounts
CBD
Cannabis
Hemp

Fill out the form below to speak with us Today!