US Banks CBD using MileHighRisk
All Domestic US Banks supported by Credit Union and Tier One Banking

US Banks CBD using MileHighRisk for Domestic Credit Card Processing. You have probably heard by now that the major banks are being supported by MileHighRisk.com All CBD Merchants are being merged to the MileHighRisk Platform. If you want Domestic traditional Credit Card Processing without the risk of being shut down its time to join the largest longest lasting award winning merchant service provider in the hemp world. Stop putting your business in a brokers hand and go with a direct relationship that can support any business model, any equipment setup with the lowest rates guarantee.  That means we have rates like Paypal that means we treat your business like it is a traditional company even though its not that means no reserves.  MileHighRisk becomes the only direct fully transparent US Bank partner per Registered Card Networks. Ask the thousands of our clients who are not effected.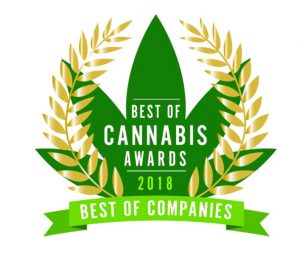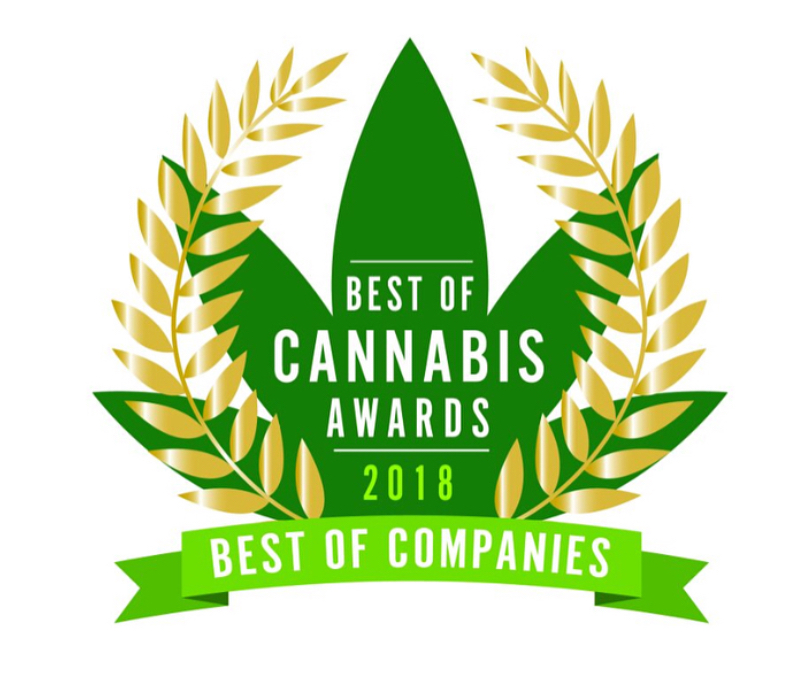 MileHighRisk.com supports all products in the hemp space. CBD Flower, CBD Vape, CBD Gummies, Tinctures, Drinks , Dog Treats, Lotions, Salves, etc. We can handle all products being fully transparent. We offer more then one domestic bank. Free integrations and the lowest rates guaranteed. Limited Agent Boarding Available Highest Splits, contact us today.
To learn more Visit us at:
MileHighrisk.com
by Email: Apps@MileHighRisk.com
By Phone 1-844-464-7729
Join the winning team and never be shut down again we guarantee it!
For immediate response fill out the form below.