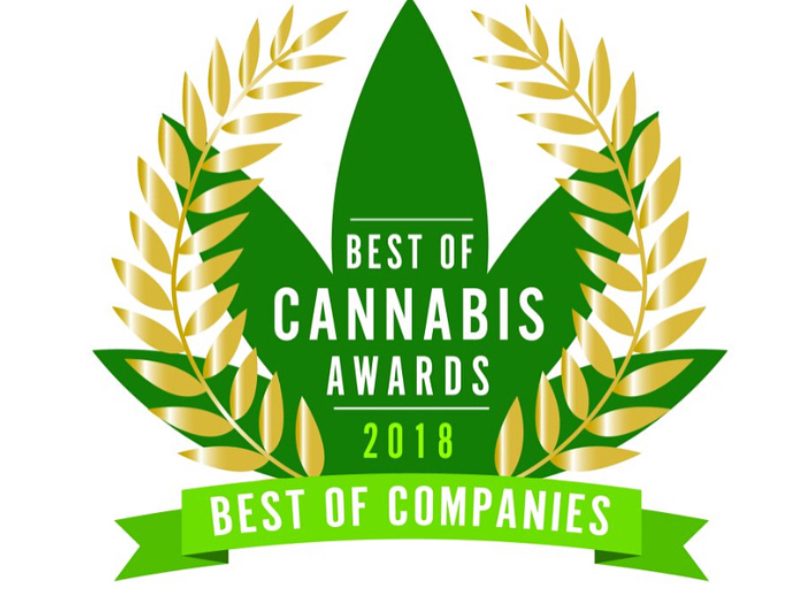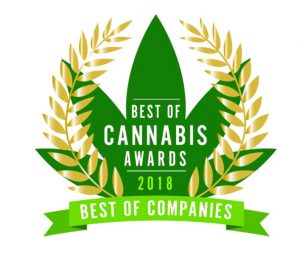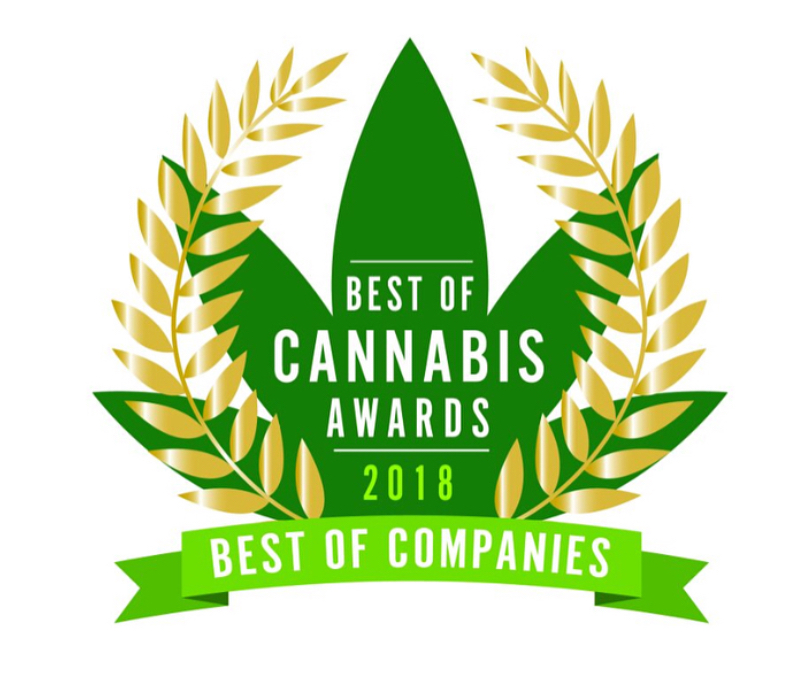 Cannabis Banking & Merchant Services with the oldest Credit Card Processor in the Hemp/Cannabis Space with Awards 2017-2018 and you better believe we will hold it in 2019, as this is our best year already and we are only in the first quarter. Welcome to MileHighRisk.com as some refer to us as the Paypal of Hemp/Cannabis, as we see it the trendsetters for industries coming out of prohibition with the vision to see a problem and create the solution.
Today MHR represent the largest publicly traded dispensaries, delivery companies, Cannabis/Hemp Farms and manufacturing companies. Lane and Jeff have truly became the payments God Fathers with a history of traditional payments they knew creating the same idea in the hemp world was the only option, so that's what they did. Banks seek our platform to manage and offset the risk to the industry with over 6500 clients and hundreds of millions in processing volume a month, truly there is only one place to trust your company. Again with MHR the oldest award winning platform in all of Hemp and Cannabis.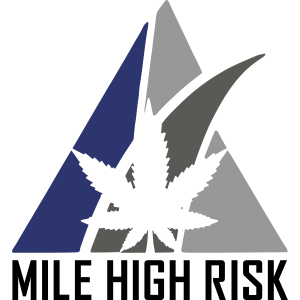 In order for us to become a merchant service/Credit Card Processing giant in the Hemp/Cannabis space we had to create banking partners, as one of the few if not the only companies to be able to offer our clients a traditional bank account to operate their business from to pay their employees and farmers/manufactures from. We can send and receive payments that post in less then 16 seconds and can handle hundred thousand dollar transactions by way of invoice/over the phone or swiped. At the lowest rates guaranteed. Please contact us today for a free consultation by phone 1-844-464-7729, email apps@MileHighRisk.com or fill out the form below and we will be in-contact with you shortly. From all of us at Mile High Risk have a wonderful day and talk soon.