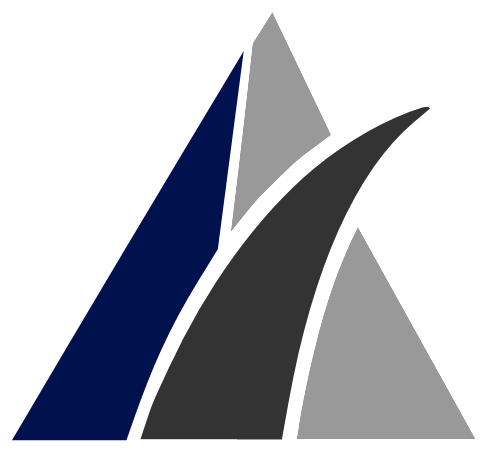 Tribal Credit Card Processing Vs Payday Loans don't worry MileHighRisk.com can process Credit and Debit card transactions for both at the guaranteed lowest rates possible. Contact us today to set your business free from the unwanted account closures or money frozen situations. Once you have had a chance to speak to one of our trained staff members we assure you a long term solution with again the lowest rates possible. 1-844-464-7729
Tribal loans vs Payday Loans
Payday loan agreements require borrowers to repay the entire loan amount plus interest on their next payday. If you are unable to pay off the entire loan by your next payday, new finance charges accrue and the principal is rolled over to your next payday. As a result, payday loans can become very expensive when borrowers are unable to repay them on-time, so they continue rolling over from payday to payday. This cycle can result in substantial finance fees. Unfortunately, payday loan finance fees are somewhat unavoidable because you do not pay the principal until the end of your loan, which is called a balloon payment. Therefore, because payday loan agreements often include a full finance charge in your final balloon payment, you don't have the option of reducing your interest by paying off the loan early.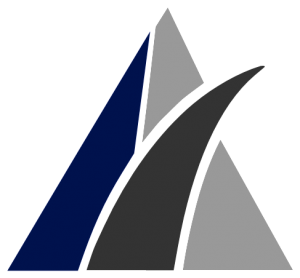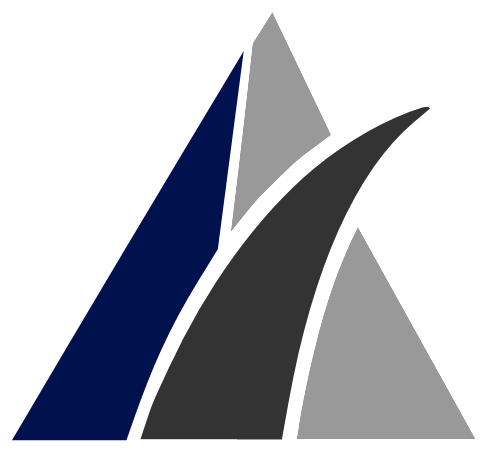 With our alternative loan option, you can enjoy the following benefits:
A portion of principal paid with each payment
20 bi-weekly payments
Loan terms that are easy to understand
No prepayment penalties
Safe and secure transaction
No hidden fees
Multiple payment options
VIP customer discounts and promotions
How our partners process works
Once we verify and approve your application, you may receive your funds as early as the next business day if your loan is approved and verified before 4:30 p.m. Eastern Time, Monday through Friday. Your funds will be deposited directly into your bank account via a secured ACH transaction. When you apply, we look at other factors beyond your three-digit credit score. If you are able to do so, you will be free to pay your loan off early without hidden fees or penalties. With 24/7 online account access you can view your payment history and balance, or may a payment at any time.
The team at all our Lending Partners are focused on helping borrowers secure the funds they need. We are transparent and work with our customers to help them wherever we can. Apply today and have your funds in your account as soon as tomorrow!
Fill out the form below to speak with a salaried employee today.