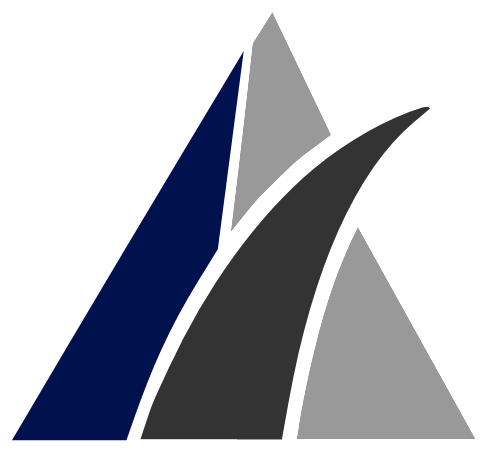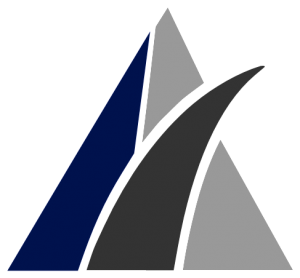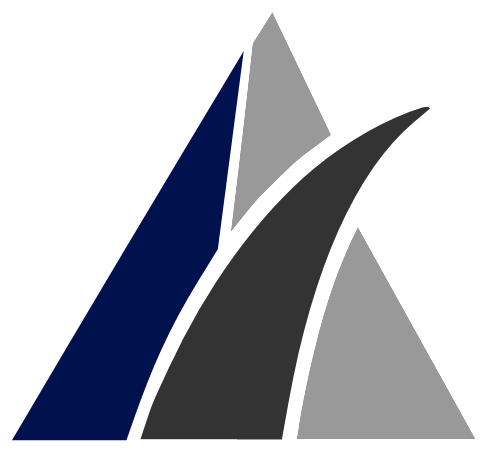 Lowest Rates for CBD Credit Card Processing we guarantee it! How do we guarantee such a thing? Great question!
MileHighRisk.com has exclusive partnerships directly with the banks who offer hemp processing, in most cases MileHighRisk offset's the risk to the bank leaving us with the best rates to offer our clients. MHR is the oldest hemp credit and debit card processing company in the world, with the largest book of business (graded by monthly volume). Why is this important to you? MileHighRisk.com has a proven history of managing a book of business with a .03% attrition rate meaning we service our clients to the highest of standards, with 24/7 technical support and customer service. And an outstanding charge-back rate of .06% across our entire book leaving us very appealing to any bank with our again proven management in Fraud and Charge-backs, this is appealing to not just the banks but to you as our merchant as well, why? Simple you don't want your products leaving your store without someone paying for them!
MileHighRisk.com is not only concerned about your merchant account, we have created the full merchant circle helping you in all aspects of your business from your product to customer service and everything in-between, trust us when we say we want to be your partner. MHR has thousands of businesses we represent from startups to the most famous of brands who trust us with their brands and their brands development. Here are a few of the additional things we offer our client's to ensure continued and fast tracked success.  We offer web design, hosting free of charge to all merchant service clients, SEO (search engine optimization) with over 1000 number 1 rankings on Google, Yahoo and Bing! We provide the highest quality products direct from the Farmer/Manufacturer with Drop Ship/White-labeling also as an option.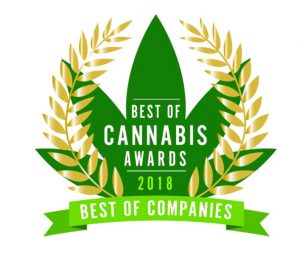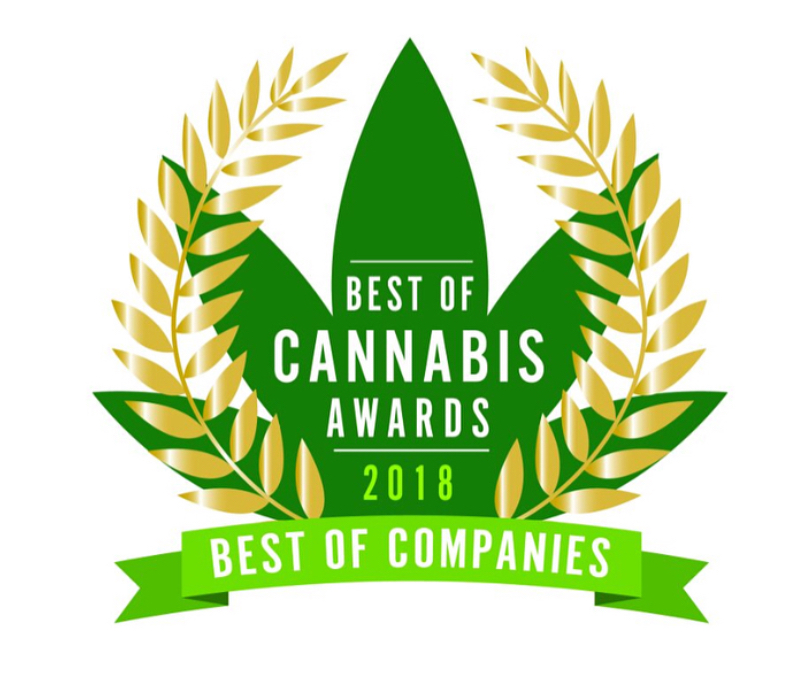 So you see you don't have to take our word for it. We have awards over the past few years as the number on merchant service provider and banking partner. Contact us today 1-844-464-7729 or email us at apps@MileHighRisk.com or if you would like a salaried business consultant to reach out to you please fill out the form below and we will be happy to answer any questions you may have. From all of us at MileHighRisk.com hope you have a wonderful day and talk to you soon. Remember we guarantee you the lowest rates possible with the most added benefits and services available.