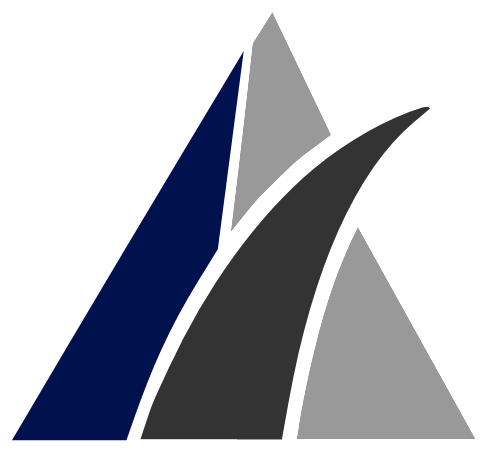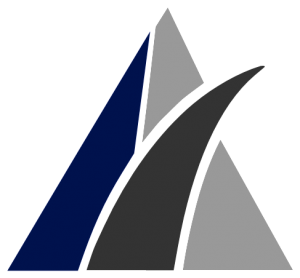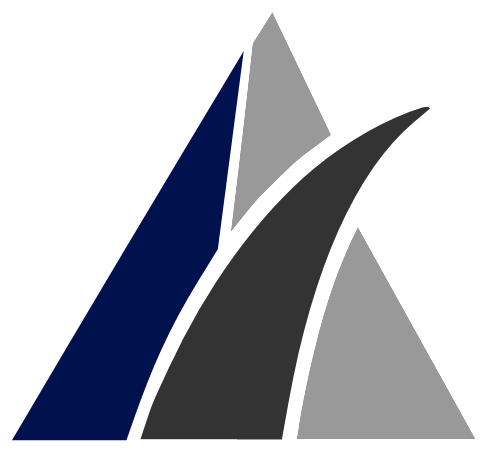 Cannabis Banking and Credit Card Processing- Yes you read this correct the oldest largest hemp payment provider is offering Bank accounts and Credit and Debit Card Processing. Our solution is fully domestic, fully transparent to our direct bank partners. Make sure you go with the award winning platform your business is just as important to us as it is to you! We have thousands of hemp industry clients well that's how we won the 2017 & 2018 Best Cannabis Credit Card Processing and Banking voted by you and your industry. No need to take a chance on a processor that is new to the hemp industry or just learning, go with the number 1 Cannabis Banking and Credit Card Platform- Humble Brag, Why this is important?
MileHighRisk.com offsets the risk to our banking partners guaranteeing you the lowest rates
possible. Don't worry NO RESERVES we know how to manage the risk, with the lowest charge back and fraud in the Card Networks. Mile High offers all 4 card types we can process Retail with a few options of equipment to choose from including I-Pads etc. Wait for it oh yes DELIVERY with the best mobile devices to choose from and if your business is setup E-commerce, sounds like we have your industry figured out-MileHighRisk is the only payment platform you should choose with your trusted brand we work with startup companies and of coarse Publicly Traded clients again what does this mean to you? MHR is fully transparent meaning the business name you put on the application is the one that shows up on your clients bank statement, so if your company is called  "I Love Cannabis, then that's what will show up on your clients receipt and bank statement. Again what does this mean to you? MileHighRisk has fully disclosed to our bank partners the dynamic of your business the industry your in I mean we visit your store and if you are retail we have a team of integration experts to assist in the install all over the country answer any questions and make sure your batch out times are set to your business and ensure 24 hour funding's.  Some say the Amazon of Hemp we say the PayPal of Cannabis. As always we have salaried Executives standing by to answer any questions you may have and to ensure your process is a smooth as…. We had to but a babies butt! Shoot us an email Apps@MileHighRisk.com shoot us a call 1-844-464-7729 option 1 or fill out the form below, which every you prefer we are here to assist in this wonderful next step and growth to your business.