January 21, 2019

|

4,755
3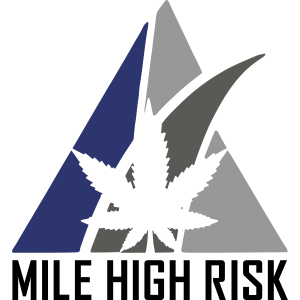 CBD Vape Domestic Credit Card Processing. Welcome to the oldest award winning hemp industry CBD Vape Domestic Credit Card Processing payment provider. We have heard from a lot of our clients that payment brokers are soliciting CBD Vape and that they can board your account. We are sad to say that these new found Credit Card Processing Companies and payment brokers are just out for a quick buck, leaving you as a merchant/business owner in some cases on the TMF list. What is the TMF list? Honestly you never want to find out first hand, however it is a Terminated Merchant File/Match List- how can this happen? Great Question your new found payment broker found a loophole/wasn't fully transparent to the acquiring bank this leaving you and your business vulnerable without reason or explanation in a very bad place.  Don't leave your business in the hands of just anyone go with the Hemp Industry Leaders MileHighRisk.com. Where we fully disclose everything to everyone involved, this leaving the stress of payments for your business in the rear view mirror. CBD Vape Domestic Credit Card Processing we currently offer our lowest rates guarantee with no reserves all card brands fully domestic no payments in the arrears and 24 hour funding's. We handle all clients from startups to world famous brands.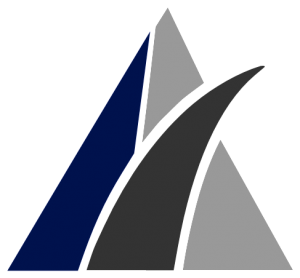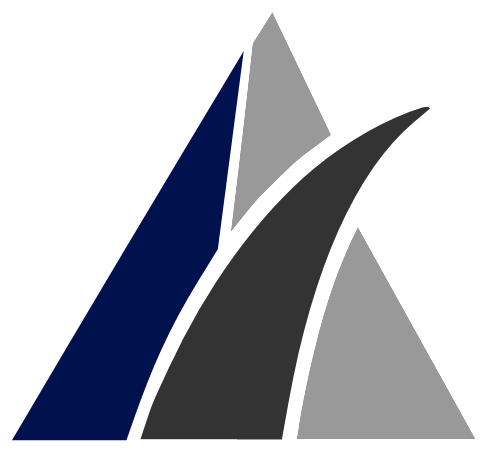 CBD is all the rage nowadays. What's not to love about a naturally occurring compound that boasts anti-inflammatory, anti-anxiety, and analgesic properties? Given its superior reputation, it's no wonder why so many new kinds of CBD products are cropping up every day. And while each form of CBD offers its own unique benefits, one of the best ways to enjoy CBD is to vaporize. Notably, vaporizing doesn't rely on combustion, making it a healthier alternative to smoking. What is CBD Vape? CBD oil is the concentrated form of Cannabidiol in a liquid form, which is heated and inhaled through an E-Cigarette, Vape Pen, or Vaporizer. CBD vape oil can be purchased in a bottle to refill your vaporizer or as a one-time use cartridge for your Vape Pen. We do have our favorite companies we work with and will definitely recommend them to you from a wholesale manufacturing side or as a consumer just give us a shout and we will direct you in the right direction. What are the effects of CBD oil? CBD oil has been studied for its potential role in treating many common health issues,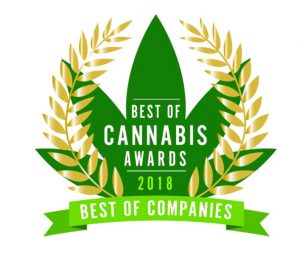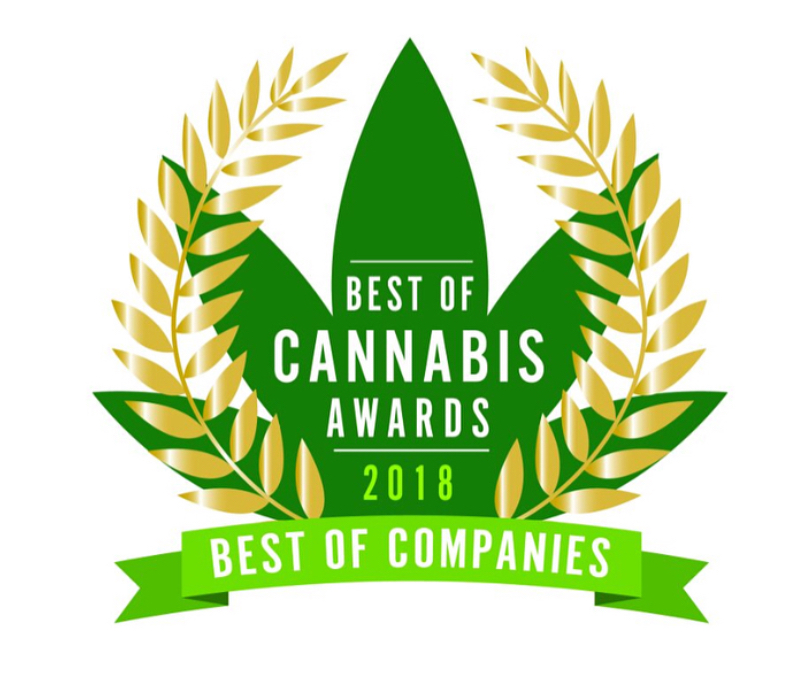 including anxiety, depression, acne and heart disease. For those with cancer, it may even provide a natural alternative for pain and symptom relief.
Thanks for taking the time to read and understand some of the issues and topics around CBD Vape and how we have solved this concern for hundreds of clients today. Remember contact us by filling out the form below or giving us a call our account executives are standing by to answer any questions or concerns you may have around the CBD Vape business.