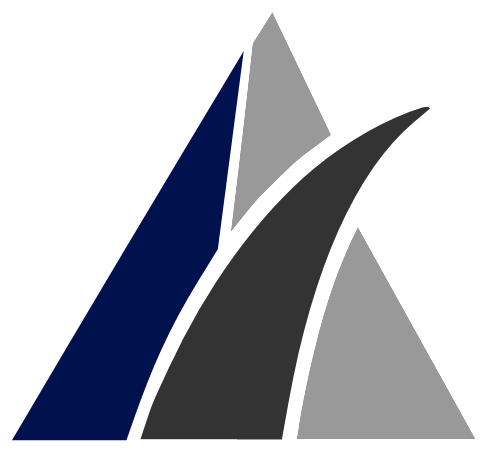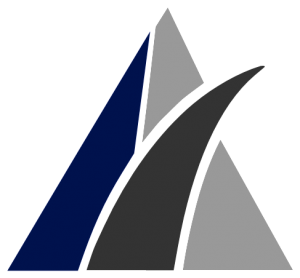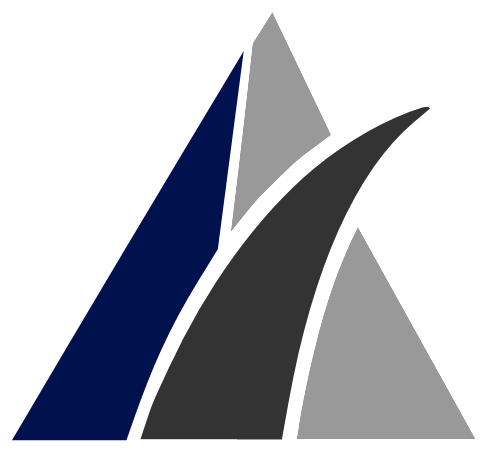 Best hemp credit card processing 2018 (Drum Roll Please) and the award goes to MileHighRisk.com, two years in a row. What makes us different? Its very simple it started with our clients (you) being able to support all your needs and wants- delivering what others promised and couldn't. This then won MileHighRisk.com awards in Customer Service from the payments industry operating 24/7/365. Offering Webdesign, Hosting (free for processing clients) , Social Media Development/Management, Content Creation, SEO with number one ranking results and guaranteed traffic, additional Traffic Sources with guaranteed sales. Drop-Shipping/ White-Labeling your products, List of over 300 Hemp Farms with special discounts for our clients. Re-seller of over 300 name brand CBD Companies/Manufacturer. This ended us with the CROWN for BEST Payments Provider with the Lowest Rate Guarantee and discounts for bundled services. Don't trust your business in the hands of a merchant broker or salesmen with an education from google- go with the oldest hemp payments provider with numerous awards and hardware to support our claims. Today we process for over 6500 Hemp specific clients and have over 200 offices submitting deals directly to us for approval.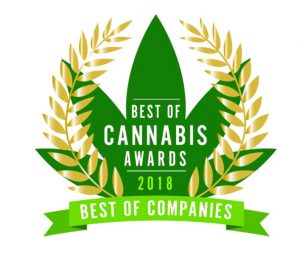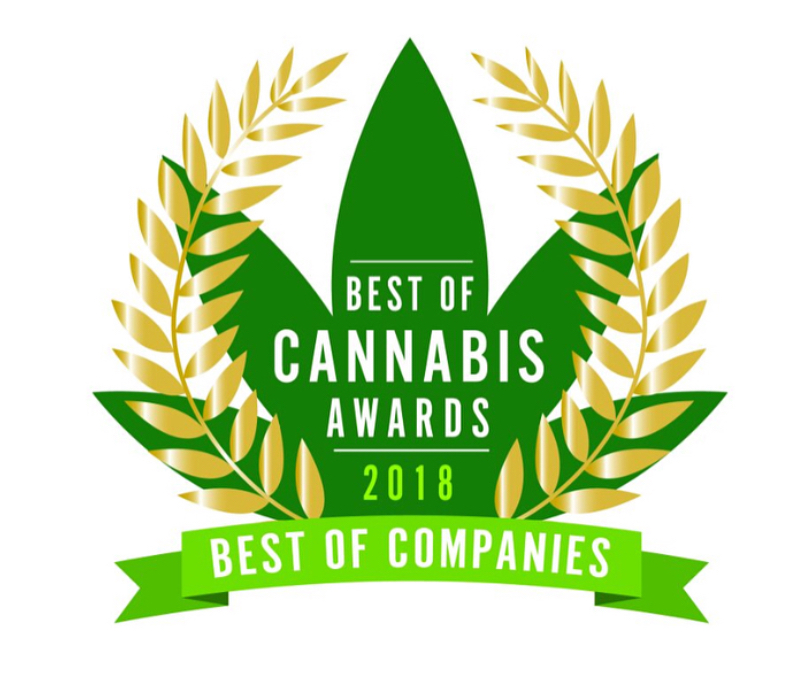 We have over 11 banks so we are sure to have the perfect fit for your business, why is this important? Best Rates, transparency to the banks meaning no reserves, no money holds and account closure, to name a few of the side effects a so called payment company could get you and your business involved with. Let us educate you on the process to a successful merchant account today. Its easy to say your the best hemp credit card processing company, but its another to actual be the best and have the system, clients and awards to prove it not to mention the largest monthly hemp volume with no security breaches while being  fully PCI compliant.
1-844-4MHRPay (464-7729)
Completed packages are approved and live in 5 Business days or less. WOW 2019 is the year lets us help create/ fulfil your business goals and dreams! Talk Soon Best Wishes MHR Team!