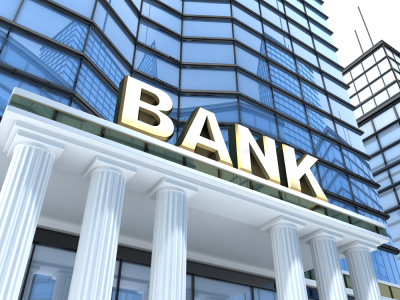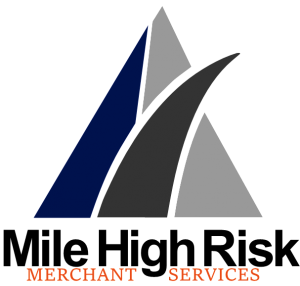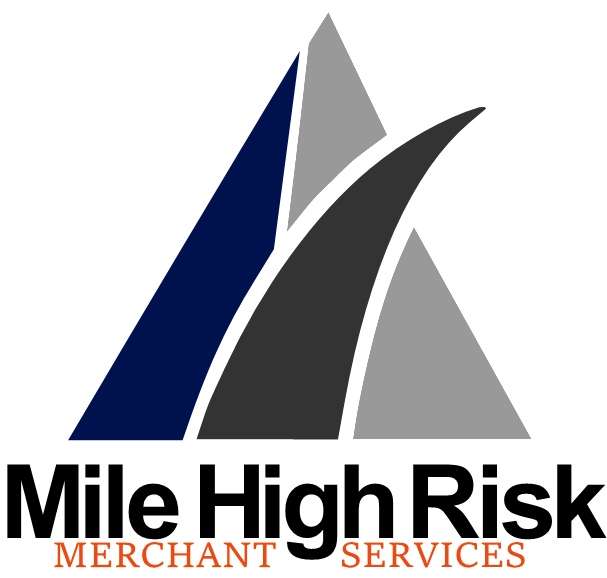 Does Elavon still process CBD?
Does Elavon still process CBD, this seems to be the question on everyone's mind.
 For some yes for others no. Do CBD Merchants have options? MileHighRisk seems to be the only long lasting processing solution out there today. What happened? CBD Merchants believed the farm bill changed the way the banks looked at the industry in whole- while the government forgot to outline the rules and regulations on what the farm bill will change and how the bank needed to operate accordingly.
When Elavon opened their doors directly following the Hemp Bill assuming it would pave the way for the Hemp industry, what happened? Every merchant service agent, broker, part time employee decided they wanted a piece of the pie, what they forgot was this is still a "High Risk" industry, and needed to be treated as such. This allowed brokers to set the rate of 2.99% no reserves etc. What happened next was undercutting of brokers to the bank giving merchants an unrealistic view of the true industry of hemp and the risk to the bank. This created a customer service nightmare with no profit or risk reserve for the bank to fall back on to cover their butts. Banks clean their books on a regular basis and start from the bottom up: meaning startups, low volume, low rates and fees, Iso channels with little to no experience, and accounts written multiple times are all getting the boot-there is more to a seasoned merchant account then the best rates and the ability to process- make sure you find the right partner for your business/ or you will be out next wondering how so many made it.

So like any business does the risk equal the appropriate reward in this case no! Not to mention the government continues to change their rules and regulations leaving this a very high maintenance option again with a business model built around an entirely different business model it didn't make sense to continue because of the risk to reward premise and we all know banks are in the business to make money.
Even though MileHighRisk.com with a few other High Risk professionals have navigated the space treating you fairly and not gouging you on  7.0% rates with 10% reserves whom most are still waiting on getting back- this closing their doors, this being a different solution then Elavon, again why?-
This bank/iso's closed due to their lack of management in the High Risk space and leaving them under investigation by the card networks for the largest Charge-back rate on a book of business heard of in the industry while some are breaking negative records, MileHighRisk.com continues to stack up the awards and paving a path for a successful long last hemp and hemp derivatives industries success.
MileHighRisk.com will not only get you an account we will manage your account to keep you processing and growing to the lowest rates possible. Please contact one of our offices today. The MileHighRisk way will have you up and processing in no time with banks who operate and navigate the hemp space with MileHighRisk as their partner giving you the best possible outcome for your business. Contact us by phon 1-844-4-MHRPay
By email: Apps@MileHighRisk.com (Limited agent boarding available) for immediate assistance fill out the form below. No matter the way you prefer to contact us we can't wait to get you up and processing while saving you money. Hope you have a wonderful day from all of us at Mile High Risk Family have a wonderful day!
Remember MileHighRisk.com pays for any and all referral's, have a friend know a business let us do the heaving lifting once we have them up and processing we will pay you! Ask us how to get started!