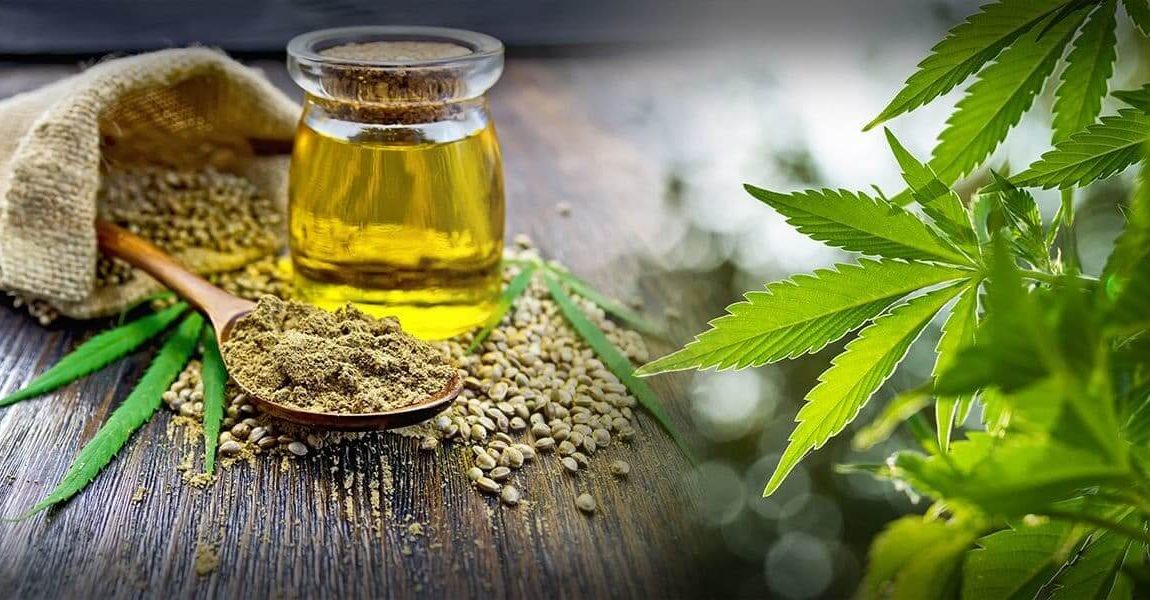 Banks Accepting CBD Oil
Mile High Risk has a arsenal of Banks accepting CBD Oil
on a Domestic level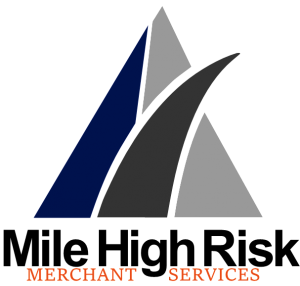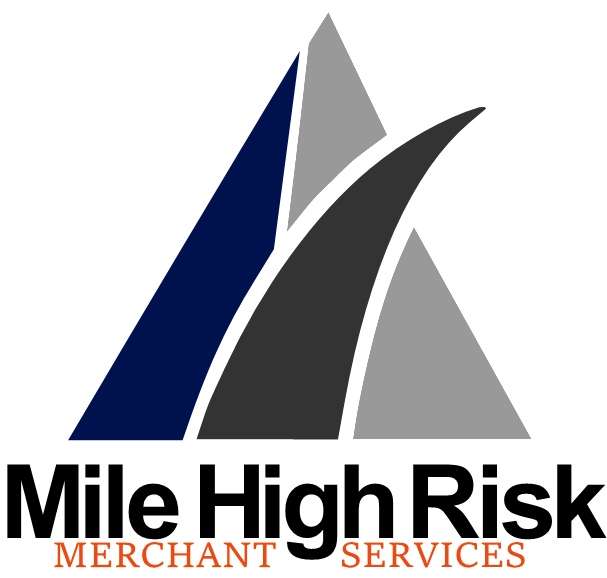 Banks Accepting CBD Oil on a domestic level no matter where you are located in the world.
Domestic to your Currency
24 Hour Deposits
Unique Descriptor
No Reserves
Fast Approvals
Authorize.net/NMI/Own Gateway
E commerce/Retail
Best Rate Guarantee
Equipment Options
Seamless Transition w/ NO Downtime
Free Integration
No Additional Service Fee's
No Time Length of Contract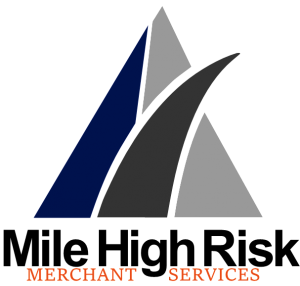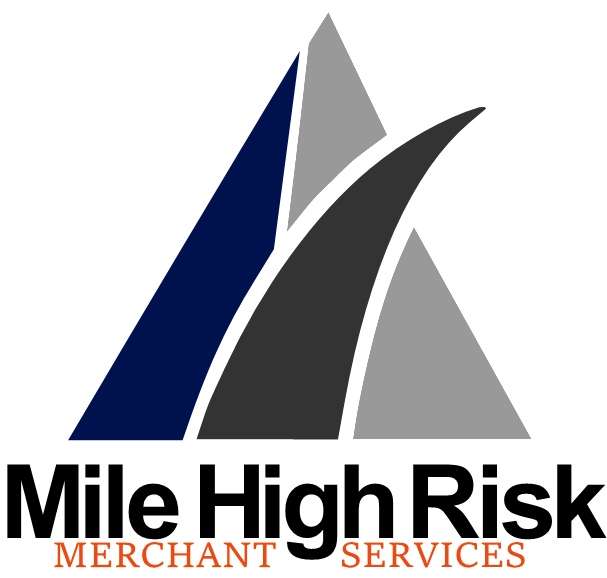 I am sure you have been through a process with your business and the CBD/Hemp world and banking. First it was unregulated and only handled by HighRisk Merchant service providers having to be creative to process transactions for you and your business to say the least. Then
US Bank opened their doors following the FARM BILL so exciting… And now here we are US Bank closing there doors in just a few weeks on your industry, low risk brokers giving you false hope on a lower rate then even the card networks charge in order to process the transaction let alone the bank.
MileHighRisk.com is one of if not the oldest merchant service providers servicing your industry with thousands of clients and hundreds of millions processed over 5 + years. Mile High guarantees you the lowest rates on an account transparent to the bank while being able to manage your merchant account and relive some of your business stress.
Banks Accepting CBD Oil on a domestic level are limited-  However MileHighRisk.com has partnered with a few domestic banks to secure your abilities to stay competitive with your companies pricing due to the fair market price of the hemp industry.
Contact us by email at: Apps@MileHighRisk.com by phone 1-844-464-7729 or
for a faster response fill out the form below.
*Limited Agent Boarding Available