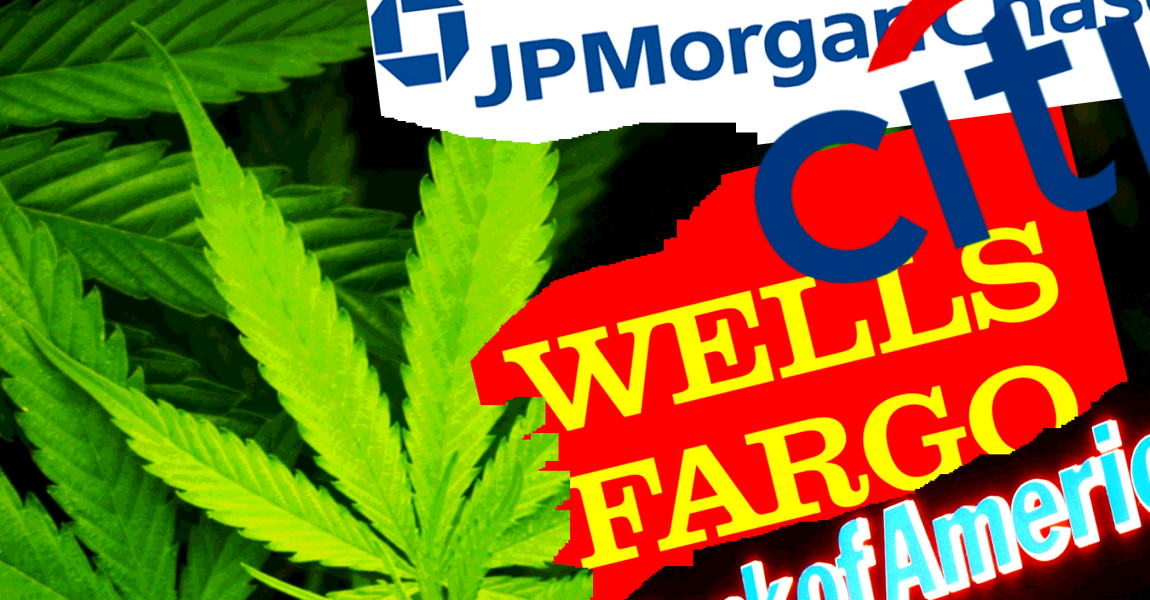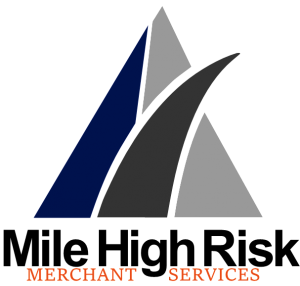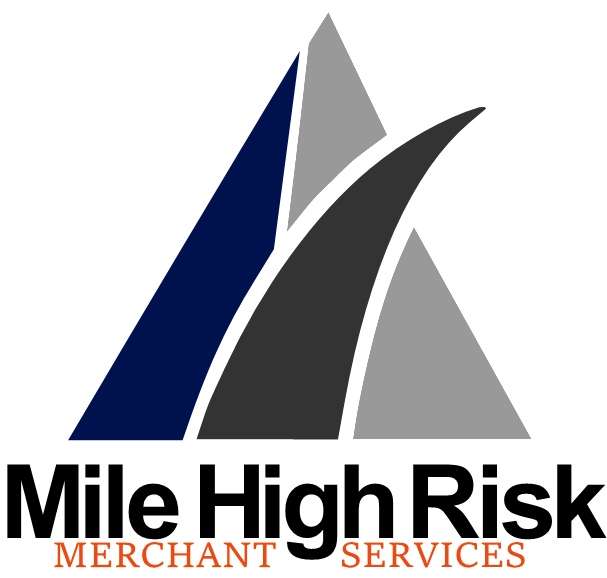 New Domestic CBD Bank
New Domestic CBD Bank
MileHighRisk.com is excited to announce the multiple New Banks offered for CBD accounts, due to the amount of deals we are receiving our approval on accounts is 5 business days. What banks are going to join the movement next?
Limited Agent Boarding- (Must have experience and more then just startup accounts)
No Monthly Minimum
IC+ Rates (Rates Depend on Merchant's Volume)
No Reserves
NMI and Authorize.net options
24 Hour Funding's
Please contact us today to setup a free consultation Apps@MileHighRisk.com or simply fill out the form below to have a representative reach out to you.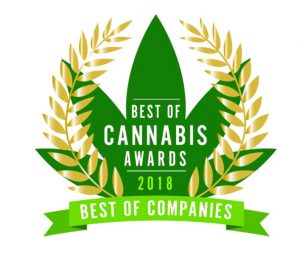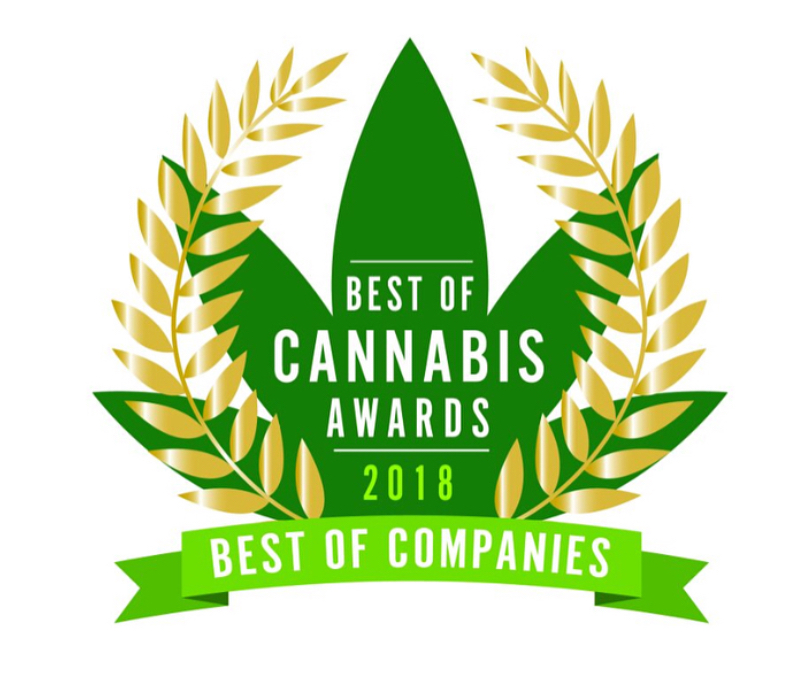 Why are banks so reluctant to accept CBD business accounts?
Even after Obama's administration issuing guidelines to all the banks to assist CBD merchants, banks are still nowhere near the streamline process to accepting CBD merchants as their business clients like a shoe store- we are working hard to accomplish this.
---
The biggest reason being conflicting laws associated with CBD merchants, this demotivates banks to get linked to CBD merchants. Plus, no bank feels the need to go an extra mile to make it legal everywhere. This is where MileHighRisk.com its expertise in the industry and abilities to provide a service at such a high level in such a hostile environment. We have thousands of clients who can attest our outstanding levels of service over the last years.
What about credit card processing for CBD merchant account on online platforms like Shopify?
Even online payments methods like stripe, credit cards, and PayPal refuse to get associated with CBD products payment transactions. All because of the term CBD. Even if they do agree, there are reports where they turned down the proposal and left them hanging. CBD products which fail to get approval from FDA are more likely to face rejection.
---
Accepting cash can be a way to receive payments, but for how long? This way you get stuck with a particular area only. This way your CBD Company will never grow. Also, there is always a risk for the cash to get stolen.
What is the reason for banks to consider CBD as a risky business?
No matter how much CBD merchants try to explain and hand over reports of CBD being completely natural and non-toxic, banks are still skeptical about it. We can understand by now why! Readers may note that CBD and marijuana are two completely different products. Marijuana is used by people to have a rather transcend feeling. A feeling with damages our brain, while on the other hand CBD is reliable and safe to use and is used only for medicinal purposes.
---
Even people are gradually realizing its array of health benefits. But then, different country and state have different rules and regulations for CBD products and this is why banks find CBD business to be extremely risky. Also, it is the very product that the merchant sells and its link to cannabis family makes it harder for banks to accept merchant accounts.

How can MileHighRisk.com help you?
Now we know how difficult it can be for CBD merchant accounts to get approval from their local banks or even from their credit card vendors. But, what can be done to overcome such challenges? Is there no way at all for the CBD merchants to accept online payments?
Well, there is a solution and a good one and the answer is MileHighRisk.com. MileHighRisk.com is a reliable merchant service provider who works ethically and will help you getting your CBD merchant account to be able to receive online payments smoothly.