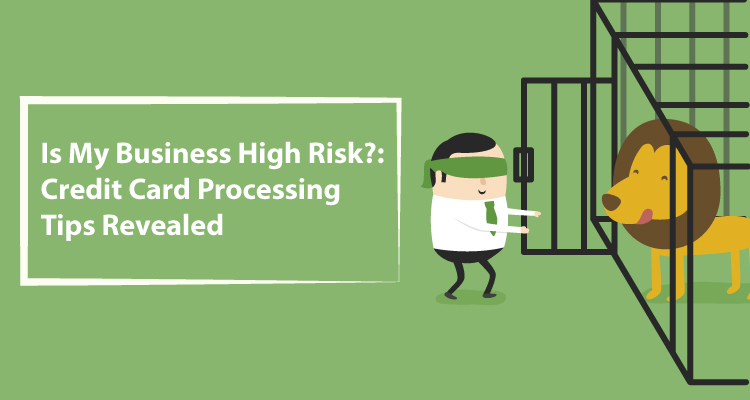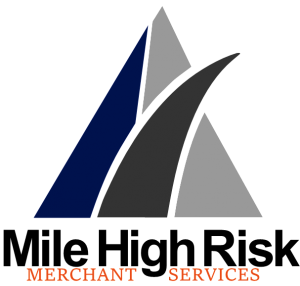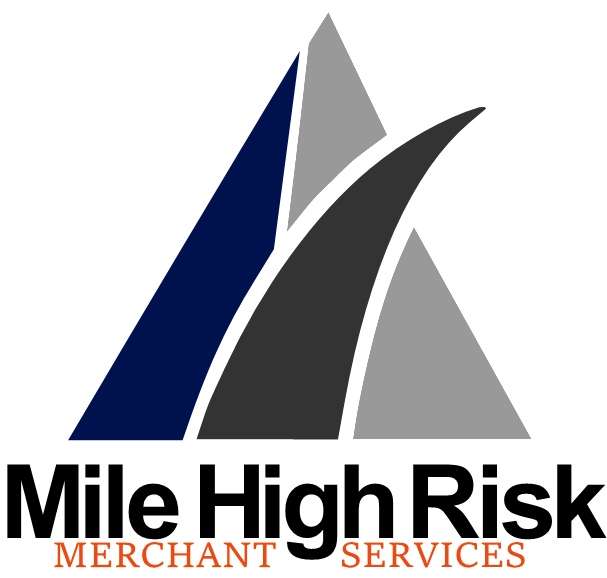 High Risk Payments. Do YOU Need Payment Processing? Wondering if your High Risk but don't want to pay the fees? MileHighRisk is your solution Apps@MileHighRisk.com/1-844-464-7729
Mile High Risk has helped many businesses that are classified as high risk by the banks get merchant accounts with fair rates and quick approvals.
Are you high risk and need High Risk Payments?
Banks use two main indicators to determine if you are at high risk.
Are you in a high-risk industry with a higher chance of financial fraud etc?
Are you at a higher risk of financial failure?
Banks and merchants that are classified in this group usually will have a higher level of chargebacks, fraudulent charges, canceled transactions or other merchant processing issues. MileHighRisk relationships with banks and solution providers can help navigate these issues to prevent high rates or difficulty getting approved.

Cannabis
HGH
Kratom
TMF/Match
Low Risk
High Risk
Nutra
CBD
As You can see MileHighRisk.com has shown itself in the High Risk Space in many industries. We build solid packages in a timely matter with fast turnaround and approval. If that wasn't enough we have a Lowest Rate Guarantee on the longest lasting merchant accounts available today. We can't wait to show you what we can do, contact us today!
Payment processing is probably the most intimidating element of the whole "selling online" puzzle when you're just getting started. And that's perfectly understandable.
After all, this is the part of the job – as you're launching a new online store – where you start dealing with your customers' financial info, such as credit card numbers, sensitive personal data, and etc. And as an eCommerce store owner, it's your full responsibility to make sure that your customers' data is kept safe above all else.
Luckily, payment processing isn't that difficult to figure out once you start looking into it. For the most part, the difficult heavy lifting is handled by other companies so that you can focus on the core of your business.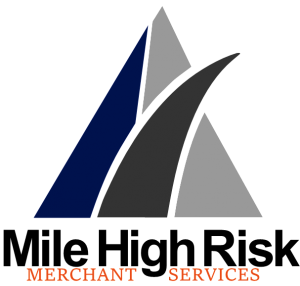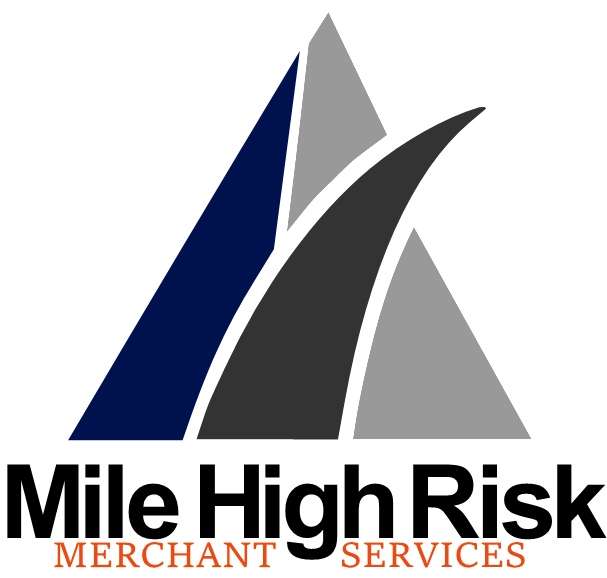 Apps@MileHighRisk.com / 1-844-464-7729 (844-4-MHRPay) or fill out the form below for an immediate response