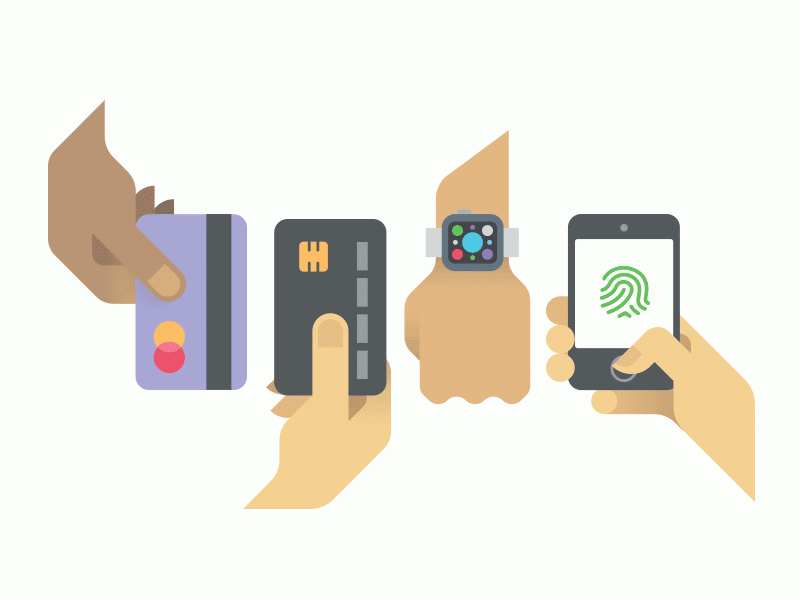 Free Trial Nutraceutical Payments
Free Trial Nutraceutical Payments / Credit Card Processing.

We understand your business. Lowest rates Guaranteed (*Rates Depend on your business and Supporting Documents)
Credit Card Processing (NUTRA) Transparent Mids- Unique Descriptors- 24 Hour Funding's- Long Lasting- Traffic/CRM
MileHighRisk has partnered with some of the largest traffic/ CRM platforms in the industry. Mile High has years of experience in your industry, and is looking to become a true partner/asset to your businesses growth and success.
Accepted Nutra Categories
The term, "nutraceutical" – a combination of the words "nutrition" and "pharmaceutical" – can be defined as any type of food or fortified food product that is used to supplement a diet, prevent illness or maintain health.
According to the U.S Food and Drug Administration, unlike pharmaceuticals, nutraceuticals are tested and regulated under a different set of guidelines than those covering "conventional" foods and drug products. MileHighRisk offers solutions to fit a wide range of nutraceutical e-commerce businesses – from startups to established businesses of all sizes. MHRPay provides payment processing to companies that sell the following products: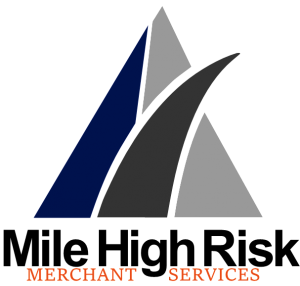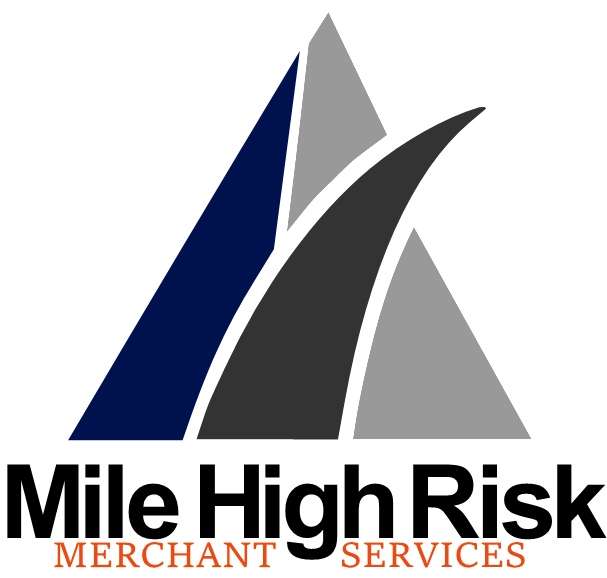 Dietary supplements
Botanical ingredient medicines
Multivitamins
Natural male enhancements
Weight loss supplements
Sports performance enhancements
Functional foods
Herbal products
Cognitive enhancers/nootropics
Skin care and other topicals
Hair and lash growthsupplements
Other nutraceuticals
Free Trial Nutraceutical Payments
MHR offers merchant accounts to an extensive list of e-commerce, card-not-present businesses – typically classified as high-risk. Learn more about our high-risk merchant accounts, or reach out directly to speak with one of MHR's high-risk experts.
Apps@MileHighRisk.com
1-844-464-7729
1-844-4-MHRPAY
or the form below for immediate response from a specialist- skip the line let us call you