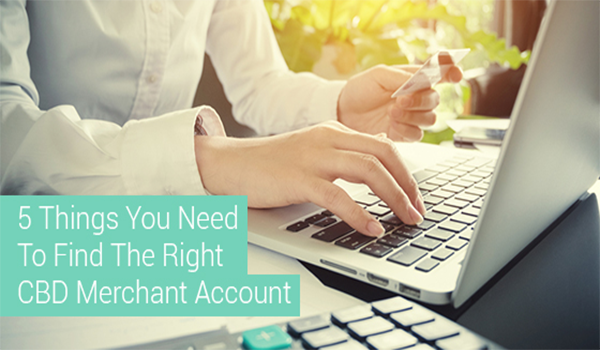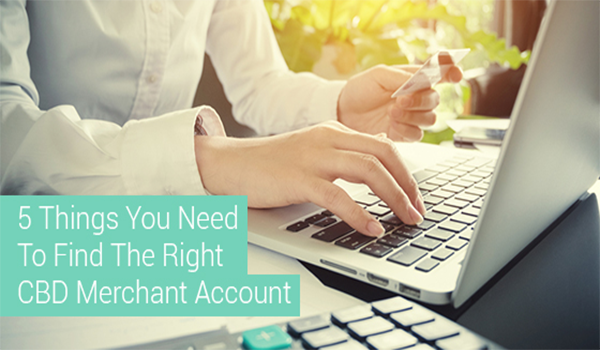 Opening a CBD Merchant Account?
5 Things You Need To Find The Right CBD Merchant Account!
Opening a CBD Merchant Account? Here is the cheat sheet to success!
First identify where your business is: What stages? Startup or Multi Million Dollar Brand, maybe nestled right in the middle. Do you have a plan? Product wholesale distribution/bulk rate pricing channel (unless farmer/whole distributor, in this case do you have merchants/clients)? Retail/ E commerce or both this includes trade-shows and delivery.
Second how is your marketing/digital plan? Website, social media, trade-show setup etc. Great marketing spreads the word of your great product much further.
Third Customer Service keeps your clients coming back for more- great customer service creates your residual effect- the closed loop of business success.
Payments and Payment Processing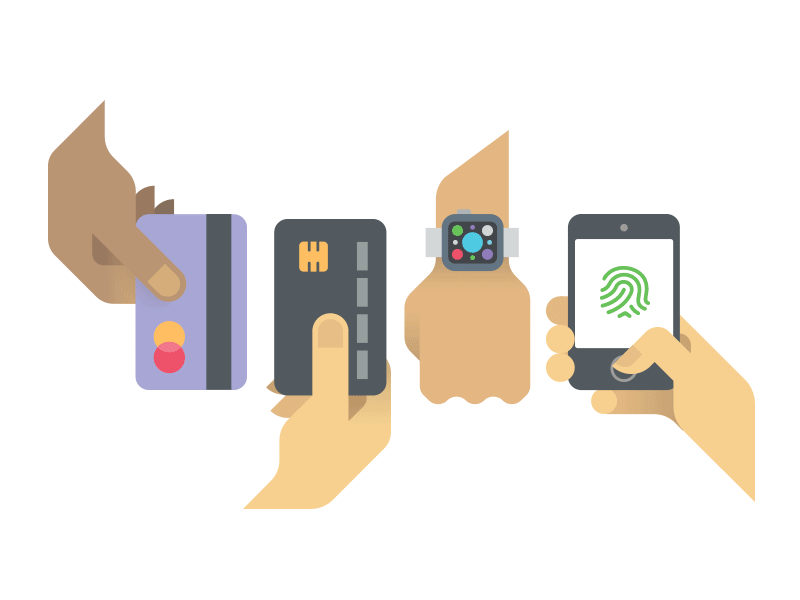 Does your business plan to accept all 4 card types? Visa, Mastercard, Discover and American Express? Again online/retail or both? Recurring payment options? There is more to a successful merchant account then what's the rate or do you connect to my platform, however very important and step 5, this is where the others fall short and sets MileHighRisk.com apart from the rest. We offer you everything everyone else does as standard and then go way above and beyond, this is where I tell you to setup a free consultation with an account executive today so you can see what sets us apart first hand.
There is only one way and that's a Mile in front of your competition, Keeping your standards HIGH and your RISK and payments low that's the Mile High Risk Way!
Integration & Support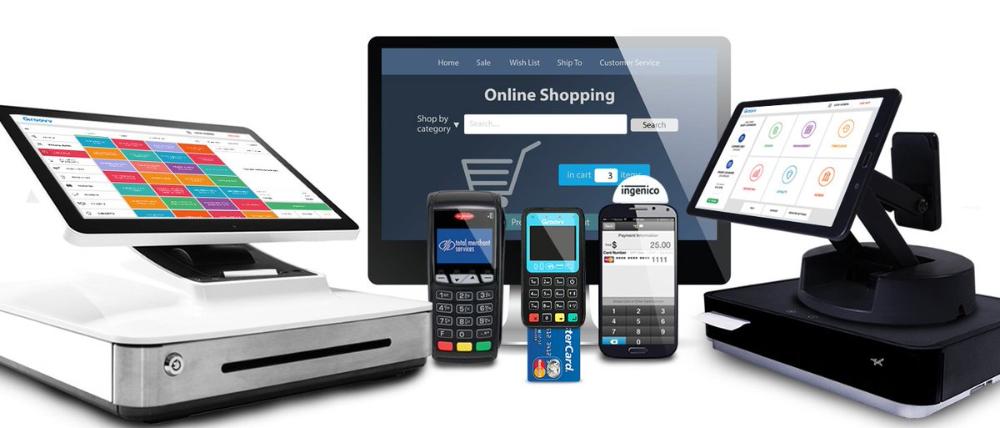 What technology does your business need? No matter your setup we have the options for you from our Gateways and Shopping Cart Platforms (Shopify, wordpress and hundreds of others) to mobile devices , desk top pieces or POS and inventory trackers) Mile High Risk is here for you and your business, we offer free integrations to all technology offered. Setup a free consultation with one of our account representatives today.

For the fastest response please fill out the form below.
We really do make it this easy and affordable.
MileHighRisk.com Guarantees the Best Savings and Service!