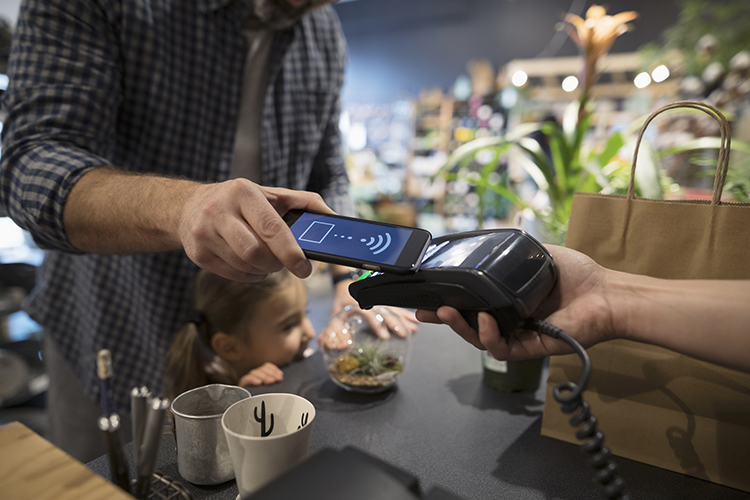 February 21, 2020

|

Bitcoin, Cannabis Banking, CBD Credit Card Processing, Coach, Events, Firearm, Free Trial/Nutra, Hemp Oil Credit Card Processing, High Risk Credit Card Processing, High Risk CRM, High Risk Merchant Services, Insurance, Loans, Marketing 360, MJ, MMJ, Office of the Month, Pay Day Loans, Payment cards, Payment Processing Provider, Social Media, Telemedicine, Travel, Tribal Loans, Uncategorized, Website Design, Website Development

|

2,255
0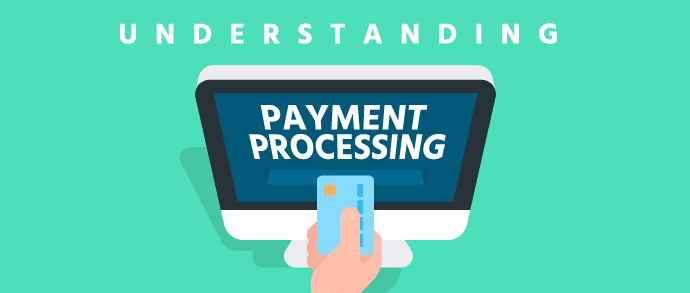 Payment Processing Companies are one of the most important pieces to your companies success, as you know, there are many moving parts and expenses to operating a successful business.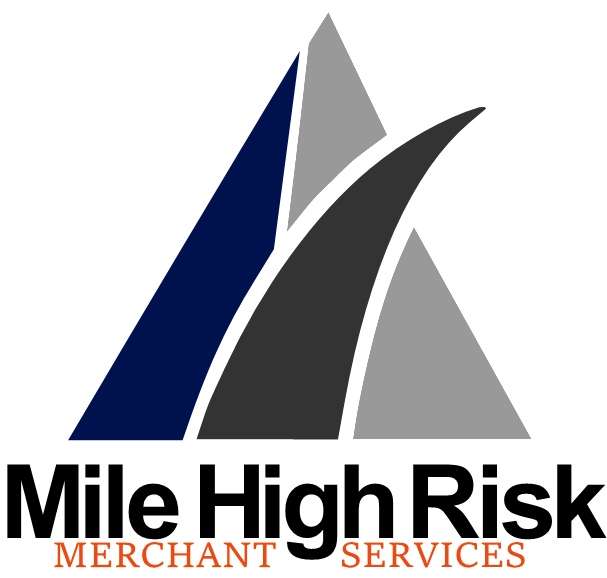 Payment Processing Companies
Merchant Services or also referred to as Payment Processing is an expense that cost businesses money up front as a startup company and grows with the company as it processes more money every month. Why you ask?
Payment Processing is a loan from a bank- its digital money that starts from your credit or debit card and used at a merchant of your choice to purchase goods or services. Now depending on the goods or services you are purchasing is dependent on the cost to process a transaction- this can also have underlying cost for example: The Risk of the transaction, where is the transaction taking place? Online? Over the phone? Face-to-Face? Is the client using Credit or Debit? And what does the merchants business do? (Are you a grocery store or a pot shop?) All of these transaction associate themselves with a little bit of a variation as far as risk levels and cost associated per every transaction.
Yes you heard me say digital currency- Merchant services is the original version of Crypto Currency or Bit Coin, now don't mistake that statement it's the same in-regards to the fact you take money and convert it into data and comes out the other side money. Time travel for money!

Award Winning Payment Processing & Consulting
Take a minute and reach out to us and let MHR show you the way to thousands in savings and profits. We offer a free consultation and cost to cost analysis, including our business consulting service. Bring one of your strongest partners to the table and watch your bottom-line GROW! We Guarantee Savings over your current provider.
Fill Out The Form Below So We Can Finally Meet
Your going to Save Time and Money