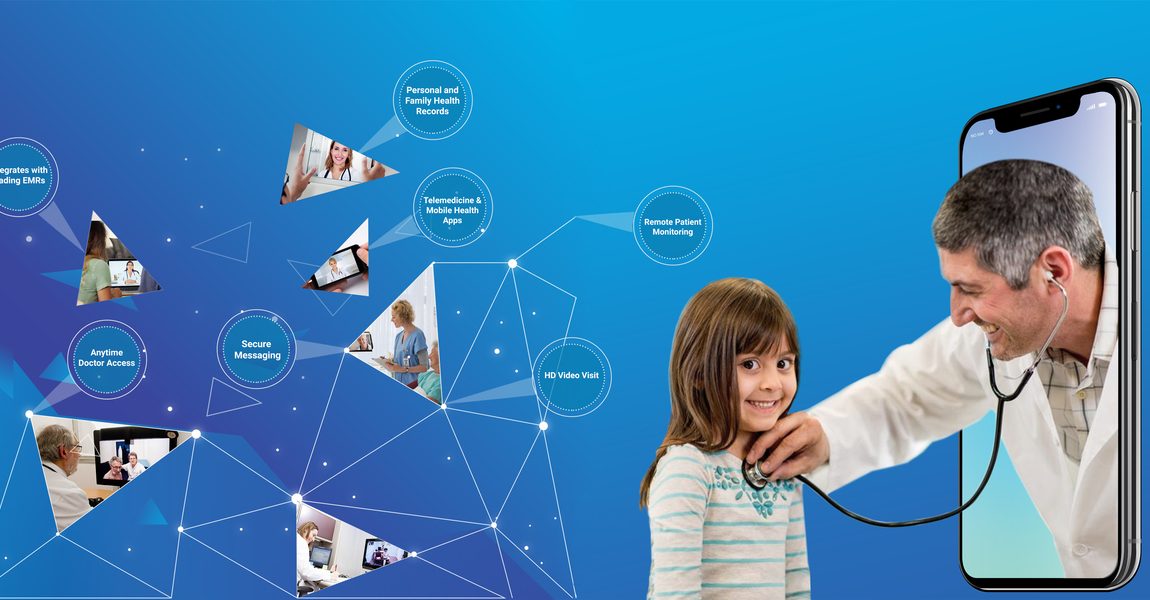 November 4, 2019

|

9,197
1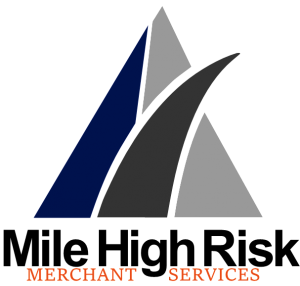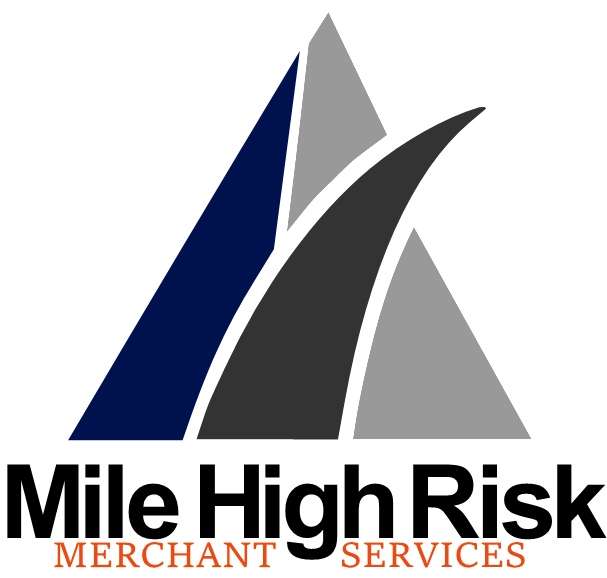 Telemedicine Credit Card Processing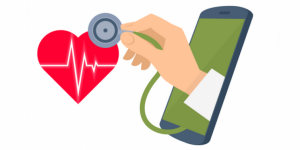 Telemedicine Credit Card Processing along with the payments space is emerging to the modern today way of doing business. Meaning E Commerce or over the phone transaction. This has become they way most consumers prefer to pay today. Amazon for example GrubHub most of these transaction happen without the consumer being present this making it a higher risk transaction. As technology continues to impact the way we live our lives on a daily basis the payments space needed to catch up. Merchants want as many transactions as possible meaning more money while the banks are sitting back in the cut waiting and watching for chargebacks, fraud, and yes negative data is a refund, to many refunds can get your account closed
( Why? These are all issues of your business having a problem-
Like Bad Customer Service, product, marketing, sales, shipping times etc.)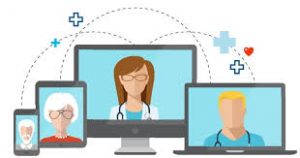 And now we have added Telemedicine 
Telemedicine is becoming a very popular market. Non-life treating issues can be handled over the phone, online, or over a virtual DR. visit. No need to go sit in a germ box to fix one problem and create another, you can have a Dr. visit at home while watching the kids and working, and yes they prescribe medication as well via these methods.
MileHighRisk.com has created the proven and trusted payment platform for Telemedicine
Lowest Rates
Best Protection
Don't make the mistake that others businesses made by going with the wrong partner. Go with MileHighRisk.com we are the leader in the space and put as much skin in the game as you do- that's why we call you our partner, as we help your business grow and genuinely care about your businesses success.
For a free consultation please fill out the form below and a representative will be with you shortly.