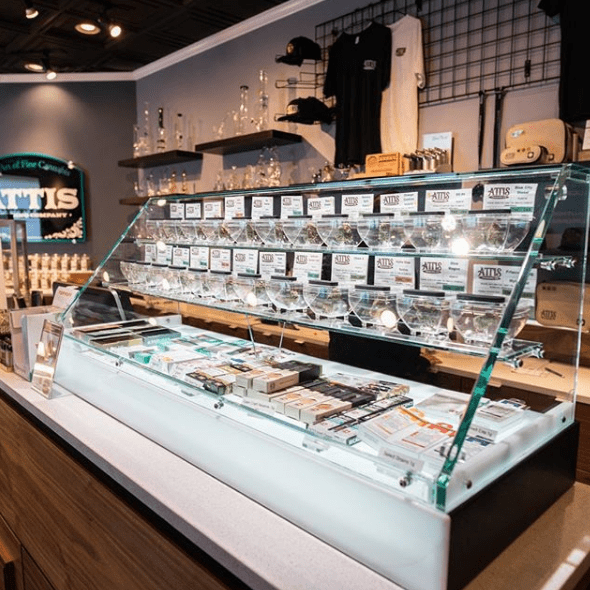 November 18, 2019

|

4,037
4
Dispensary Credit Card Processing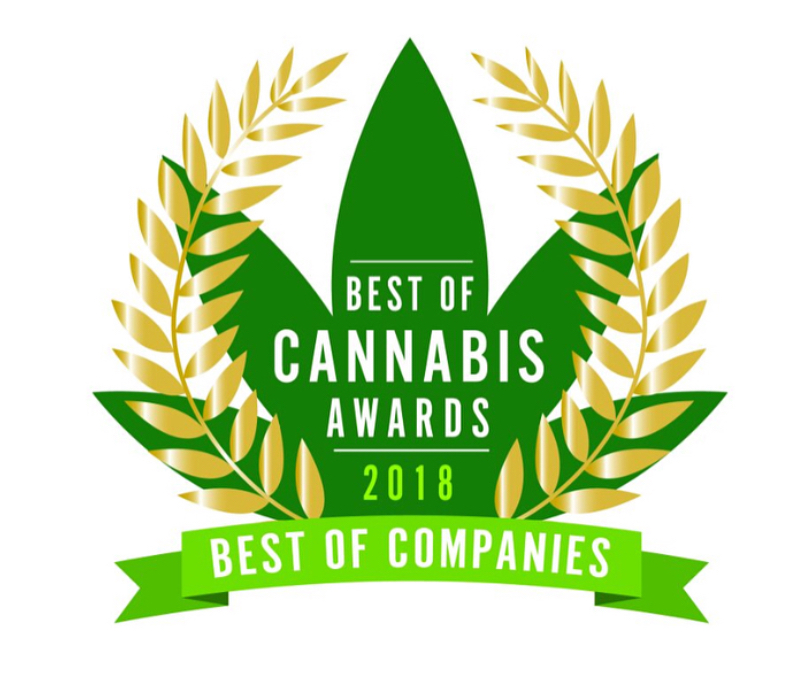 Dispensary, Delivery, Trade Show Processing
Dispensary Credit Card Processing along with Delivery and TradeShow Credit/Debit Card Processing has a solution with Mile High Risk, Located in Denver, Colorado the heart of the country and the birth place of weed, Mile High along with many others bringing weed out of prohibition. The Founders of Mile High Risk came from the traditional credit card processing space, it felt natural to combine PAYMENTS and CANNABIS together.
Lane and Jeff the Founders of MileHighRisk.com, MHRPay.com, MHRBrands 844-4MHRPay, and Mile High Risk LLC decided after researching, pitching banks, being pitched systems, some were OK others were never going to work, so we went to work and designed a bullet proof front to back payments systems. This allows our clients to stay fully state compliant at ZERO Risk to our merchants. ( We will tell you how)

No matter the setup we have you and your cannabis company covered. From your retail environment we use a slick piece of equipment that can connect directly into your POS system in most all cases. What we did was kept the customers experience genuine, meaning a standard way to pay. (Walk in with any major Credit/Debit Card pick the products you wish to purchase the merchant (business) will give you a total amount lets say $75.49 swipe/insert your card and now we are processing your card for $75.49.) So you see Mile High Risk stayed true to the traditional way we are all accustom to spending our money. This giving transparency to all parties involved- Card Networks/Banks/Business Owners/Customers all completely covered by the proprietary payments platform and process to transact a cannabis transaction.
Dispensary Delivery and TradeShow
Each business has a unique aspect to them that's what sets them apart. While conquering the retail dispensary environment with the abilities to process, the industry was screaming for other areas to be serviced like Delivery and Mobile payments like TradeShows and Concerts. The problem being the risk to the banks, like age verification, how much has been purchased etc. Mile High Risk shored up the process to eliminate any risk to the banks, merchants and their customers alike. (Tune in Next Monday at 1:00PM MST for a more in depth look of Cannabis Delivery Payments) Fill out the Form Below for Free Consultation. Continue Reading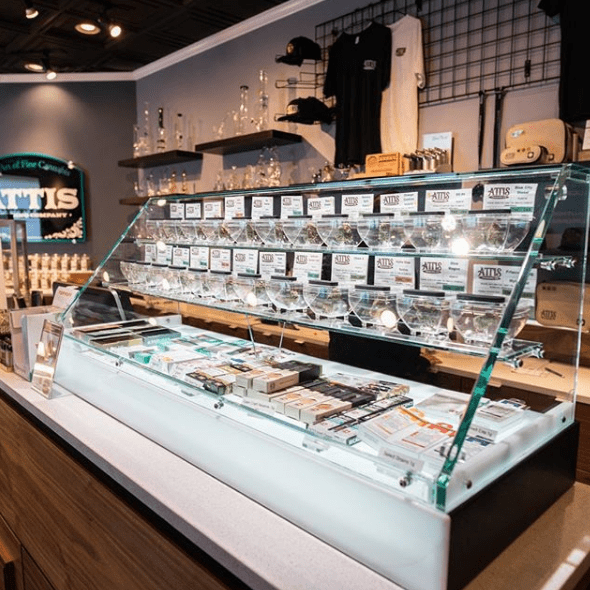 Keeping this brief we operate by all state laws per each business establishment registered and licensed. Every Transaction is Geo-Tracked to the location of purchase the consumer who purchased is restricted to the amount of purchase (set to per state weight limits of cannabis products purchased on a 24 hour cycle.) In short we would love to setup a free Demo of our closed looped payment system, fill out the form below and a representative will be with you shortly.