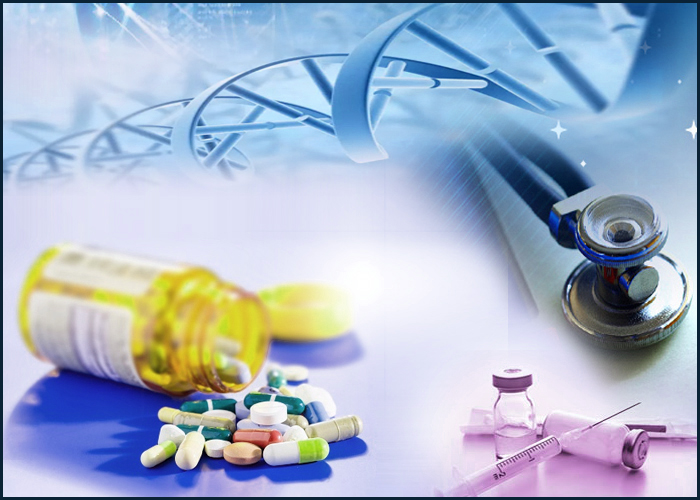 November 19, 2019

|

4,184
1
Free Trial Credit Card Processing/ Nutraceuticals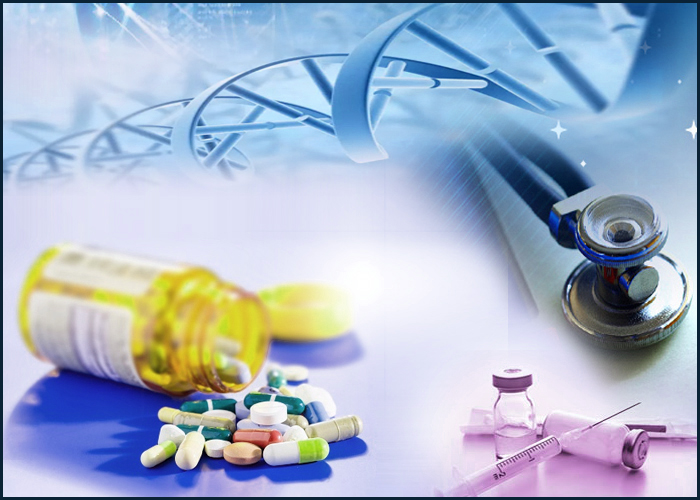 Nutraceutical payments has had its ups and down over the years, mainly due to the lack of transparency to the banks- leaving accounts mis-coding (hiding the fact they were selling alternative medicines, offering a recurring business model, and using traffic sources to drive free trial and continuity credit card processing.) These areas all equal risk to a banking entity the merchant and consumer. Risk for the bank and merchant is simple- NEGATIVE DATA (chargebacks, refunds) lost products and money. For the consumer the understanding of your business model, the transparency of payments when to expect them and for how much. MileHighRisk.com has a proven payments platform for Free Trial and Continuity Credit Card Processing, MHR has a long lasting partnership with our banks directly, meaning the banks risk is offset by our business partnership, saving your business time and money.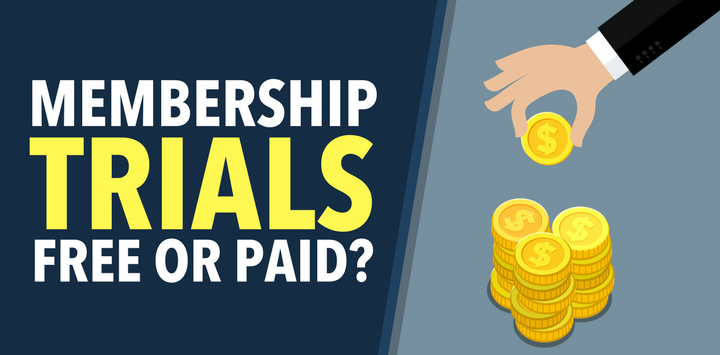 Looks Familiar
Vape, CBD, Cannabis, Crypto, Free Trial, E-commerce, Telephone Order, AND Mail Order: all have something in-common, all risk to banks at one point.
So you ask whats your point? First off not all banks can handle all industry types or risk models, that's why they seek companies like Mile High Risk to facilitate a functioning payment platform that manages the on-boarding and underwriting of new clients. Not to mention the management of the streamlined system in most cases hundreds if not thousands of merchants and their monthly volume. MHR has won awards in the mitigation and customer service aspects while operating 24 hours a day including our technical service department. ( Website integrations, payment portal training all free of charge)

In close you can see that no matter the industry or type of payment your business wants to accept, if it is a new method of accepting a payment the bank see's risk and in some cases runs the other way (this could be a merchant account closure, for free trial/continuity this is a disaster and a major loss.) Mile High Risk is fully transparent from the application to the funding process to YOU, the BANK and your client in return. The Mile High Risk process will change your thoughts on the payment industry ask our other clients, see their reviews, so there is nothing left to do except setup a free consultation to see how we can create our success story as partners. Saving you Time and Money .
You can find us on platforms like
Fill out the form below and a representative will be with you shortly.