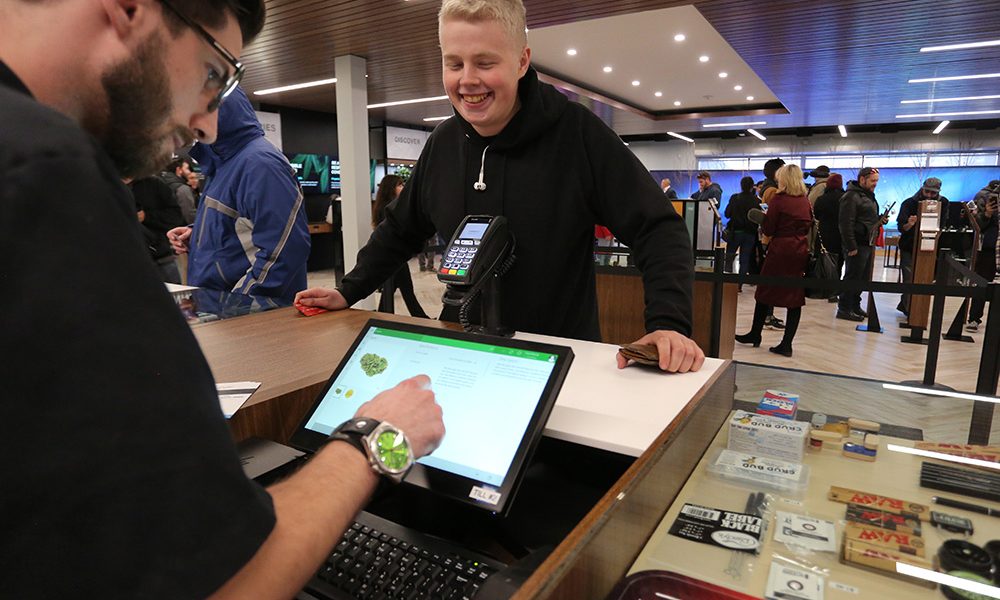 November 22, 2019

|

Bitcoin, Cannabis Banking, High Risk Credit Card Processing, High Risk CRM, High Risk Merchant Services, MJ, MMJ, Office of the Month, Payment cards

|

4,623
1
Credit Card Processing for Cannabis
Lets start out by saying everyone wants to be able to process a cannabis transaction, the reality of the situation is most the companies you deal with or receive your education from in the space don't actual have the entire process or transaction flow to accomplish what they are selling. This is a bad thing for many reasons, merchants losing the ability to process a transaction for a day, week, months, or in some cases ever. The transparency of the solution needs to be spelled out to every person involved or you create a problem not a solution. In order to have a successful long term payment platform transparency is a must, and that is exactly what MHR and Team has accomplished, starting from the the bank partners all the way down to the consumer.
Compliance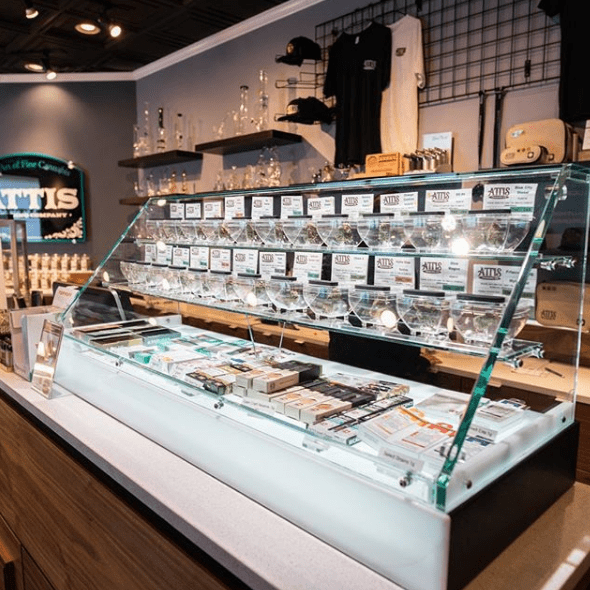 Credit Card Processing for Cannabis just like any other industry needs a standard uniformed way to process, meaning compliant factors need to be put in place for everyone's protection involved. From the KYC'S (Know Your Customers) to KYCC'S (Know Your Customers, Customers) this process helps us mitigate risk factors to the banks, in return you as a merchant and your customers security and traditional experience of paying. Operating by all state laws per each location that is opened for payments.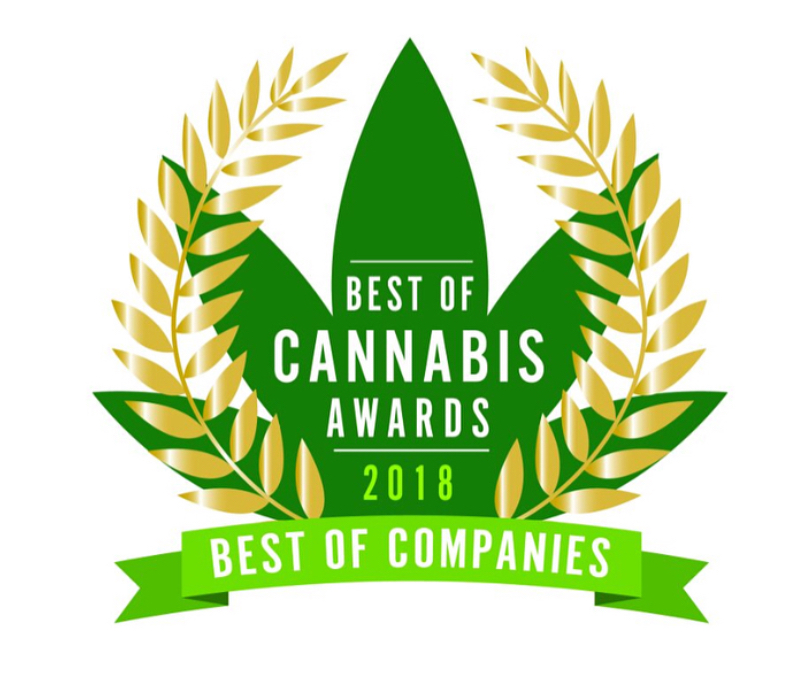 Awards in 2019
MileHighRisk.com is up for the running as the best banking and merchant service provider for the cannabis space 2019. This would be our third consecutive year we were able to provide a stable payment platform for the cannabis industry. Our team can't want to answer any questions you may have, we are excited to show you why we win theses awards and pass the savings, protection, and at least a monetary 20% increase to your bottom line.
Please fill out the form below and a representative will be with you shortly.