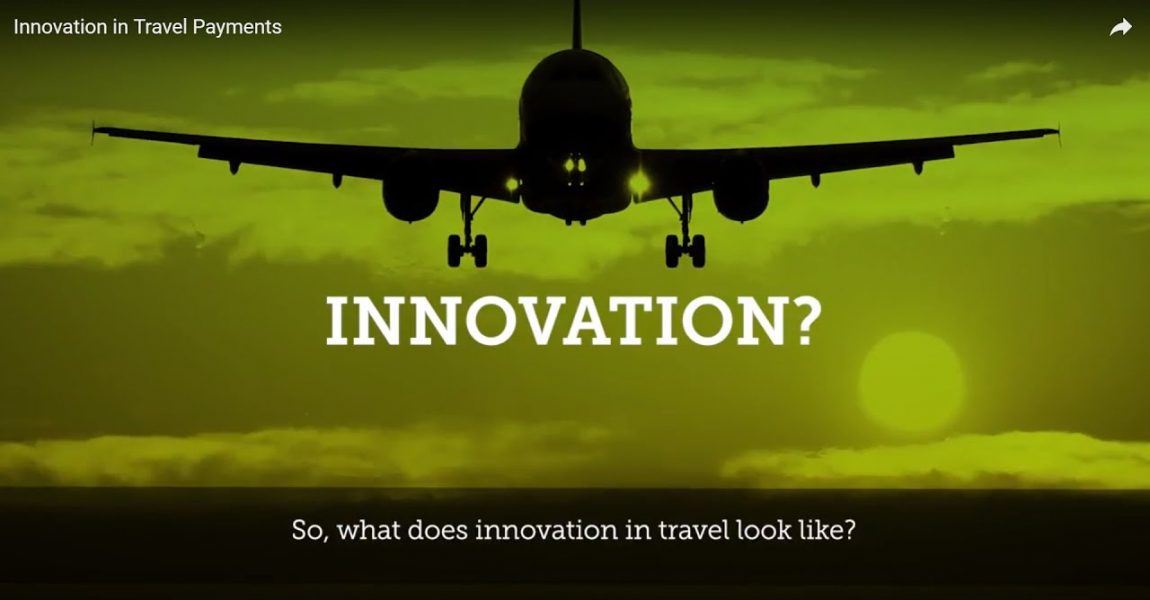 December 6, 2019

|

2,306
0
Travel Credit Card Processing
Many merchants when starting a travel company don't understand the dynamic of business this industry really is. Meaning if we told you Travel Credit Card Processing was considered High Risk by the card networks, would you believe us?
Why? We don't want to bore you, but briefly, Travel is a targeted industry for fraud, Charge-Backs and large transaction amounts. Every merchants risk factors are different, this is why setting up a brief free consultation is where we can dive in and show full transparency of what sets us apart from the heard, in return passing the savings and protection directly to you and your business.
Now remember MileHighRisk.com has a wide selection of bank partners spanning many industry types. Why is this important? With the wrong bank partner your business is setup for a disaster on one of the three most important parts of your business, Accepting PAYMENTS. Not every bank works for every industry. If the bank doesn't know the industry or understand the industry, this can increase rates, get reserves added, lose your account, money held or worse.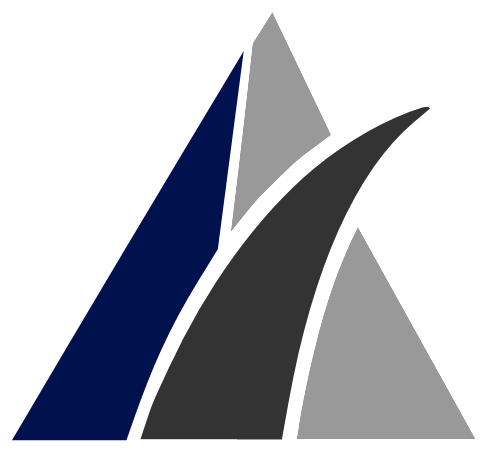 Mile High Risk has developed a payments model specifically for your business, to ensure nothing above happens, in return our systems mitigate charge-backs/refunds and catch them before they become a problem, Streaming only the highest quality data through our payment channels ensuring protection from card network to card holder and everyone in-between.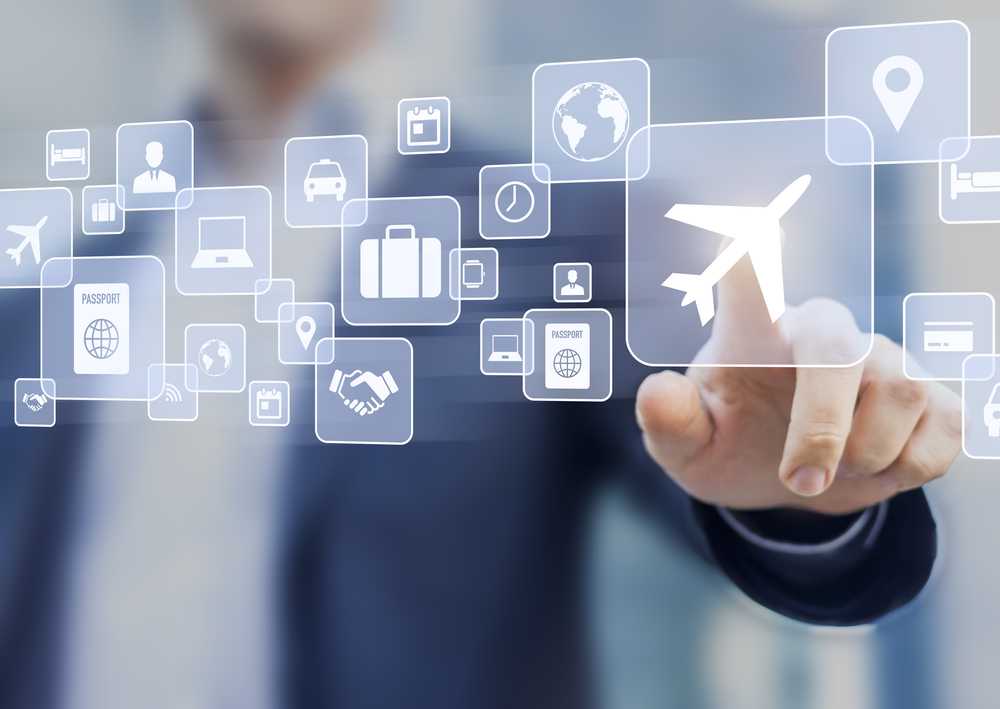 MHR Guarantees the lowest rates and 5 star service. Customers rave about our customer service and technical support. We can't wait to show you the DIFFERENCE a true payments partner will make your business.
Contact us today for a free consultation